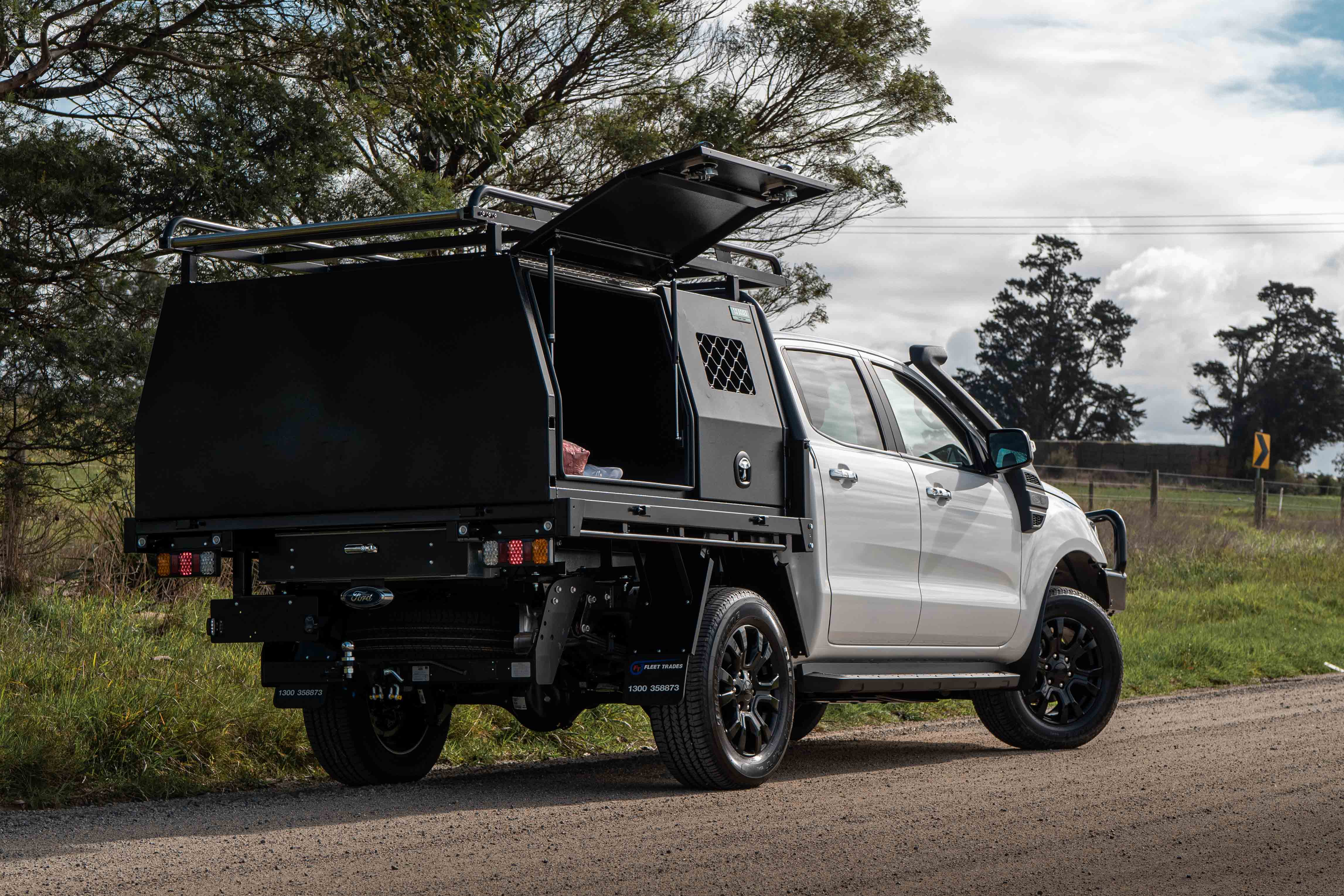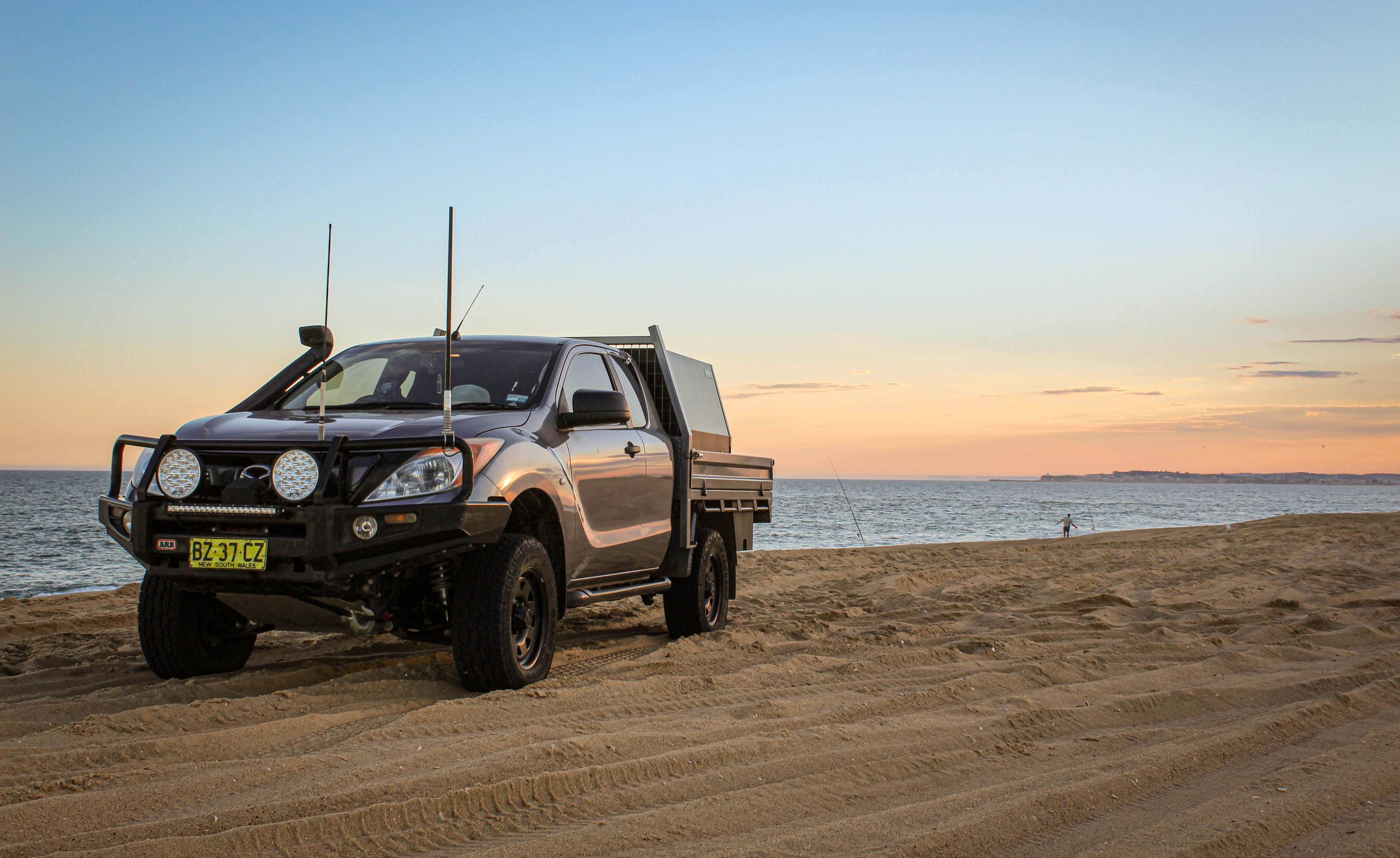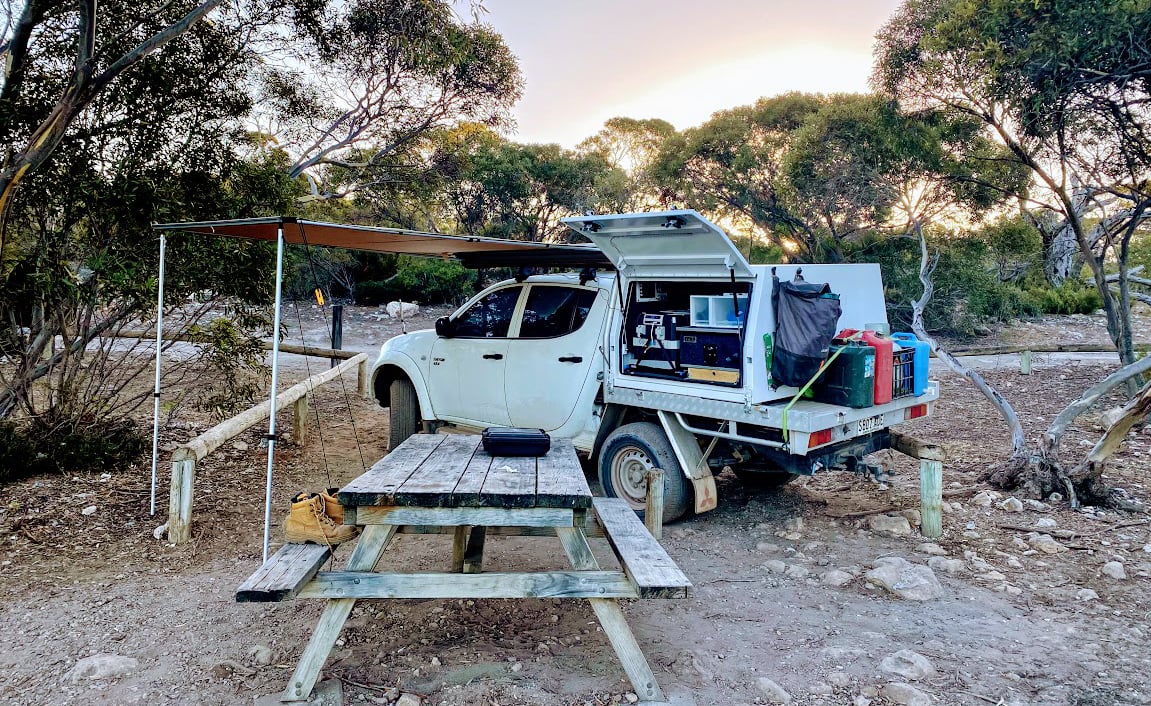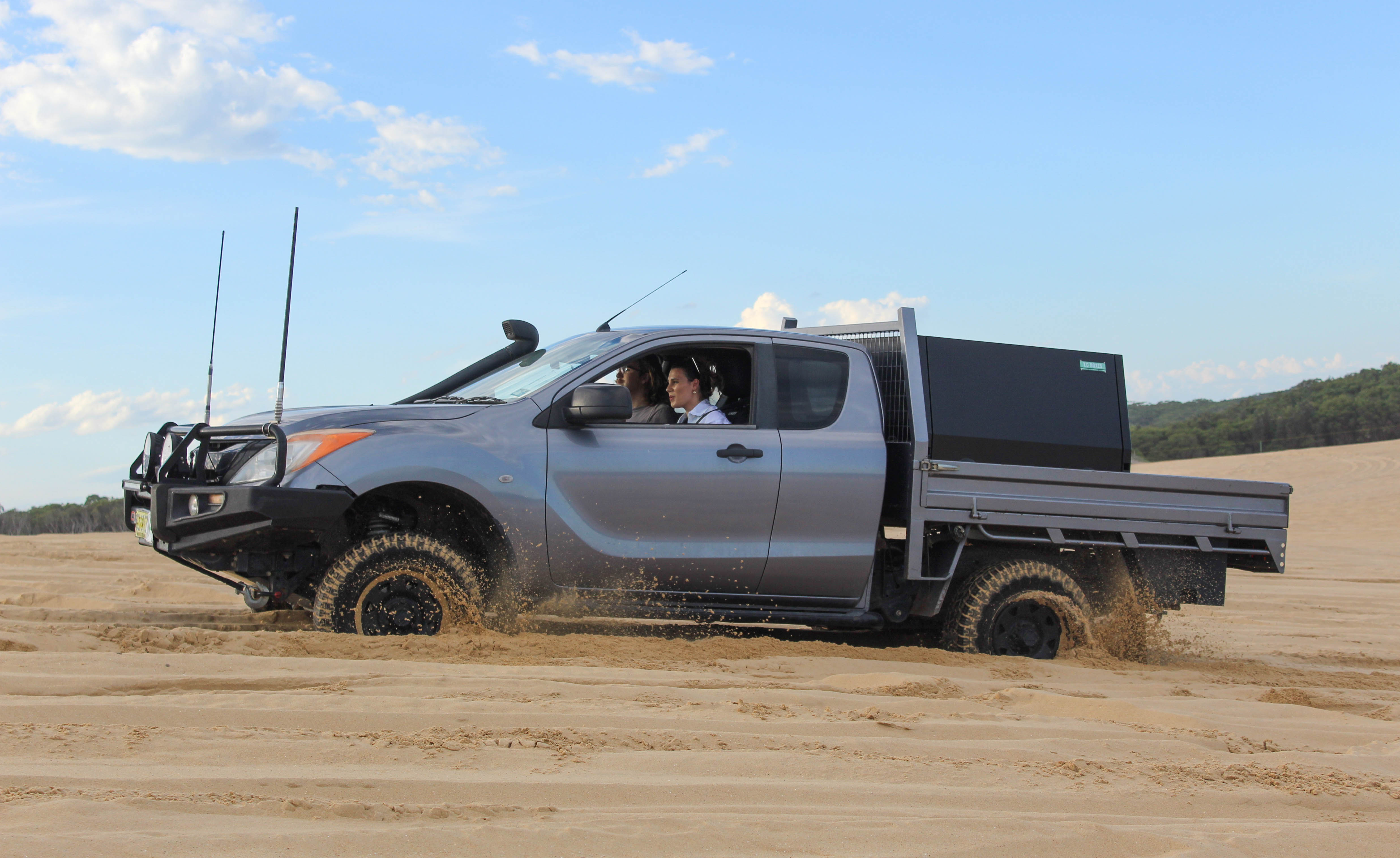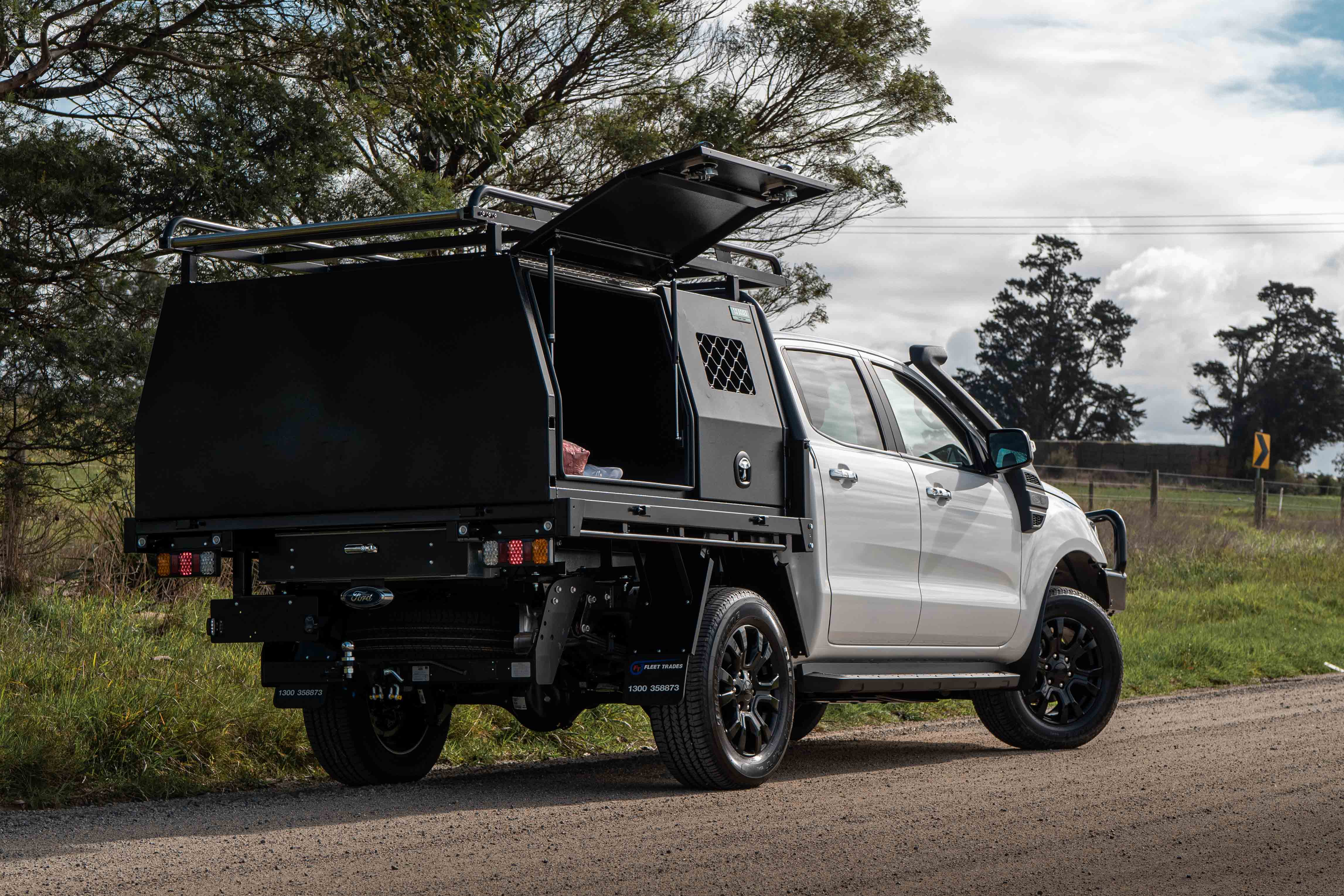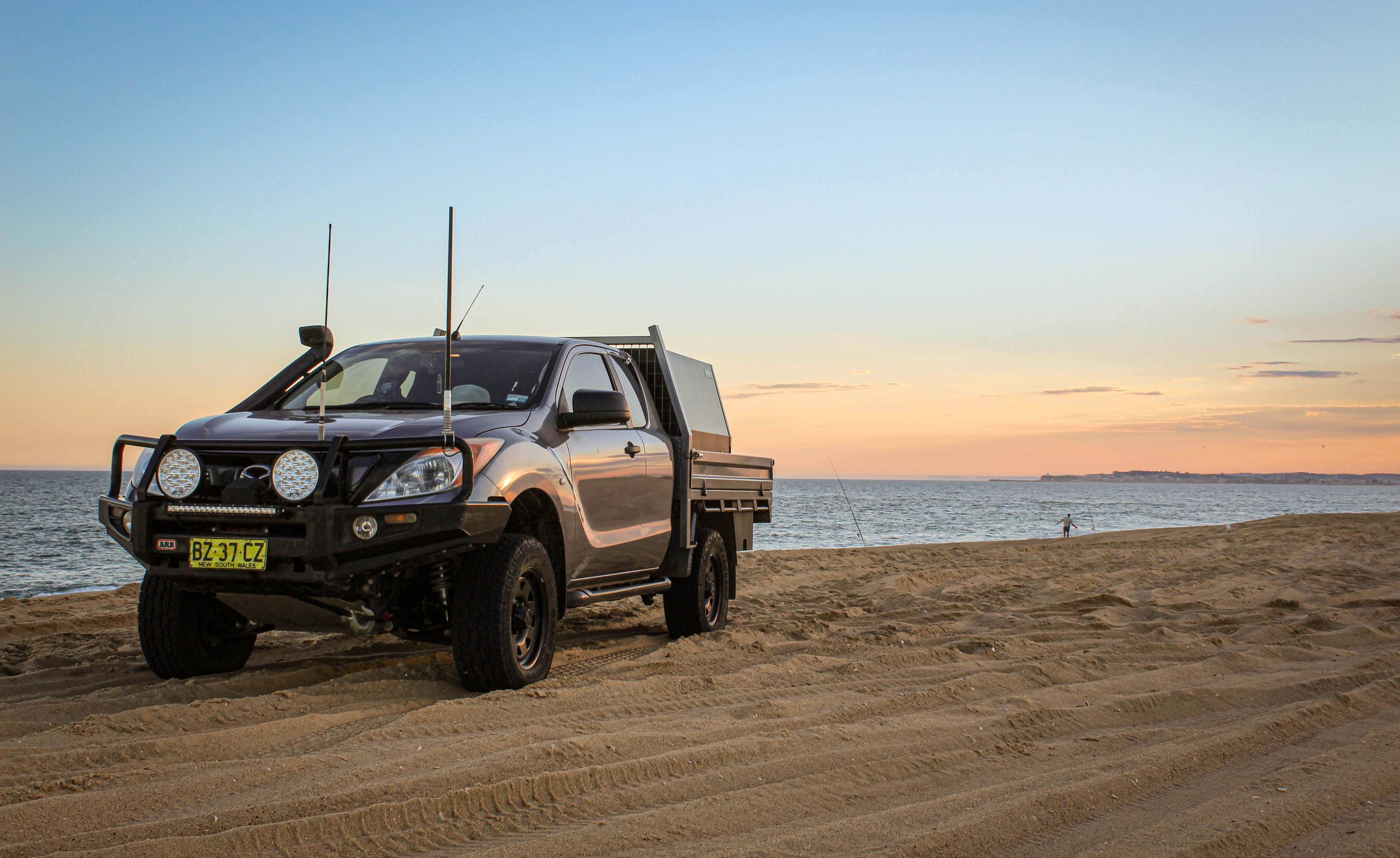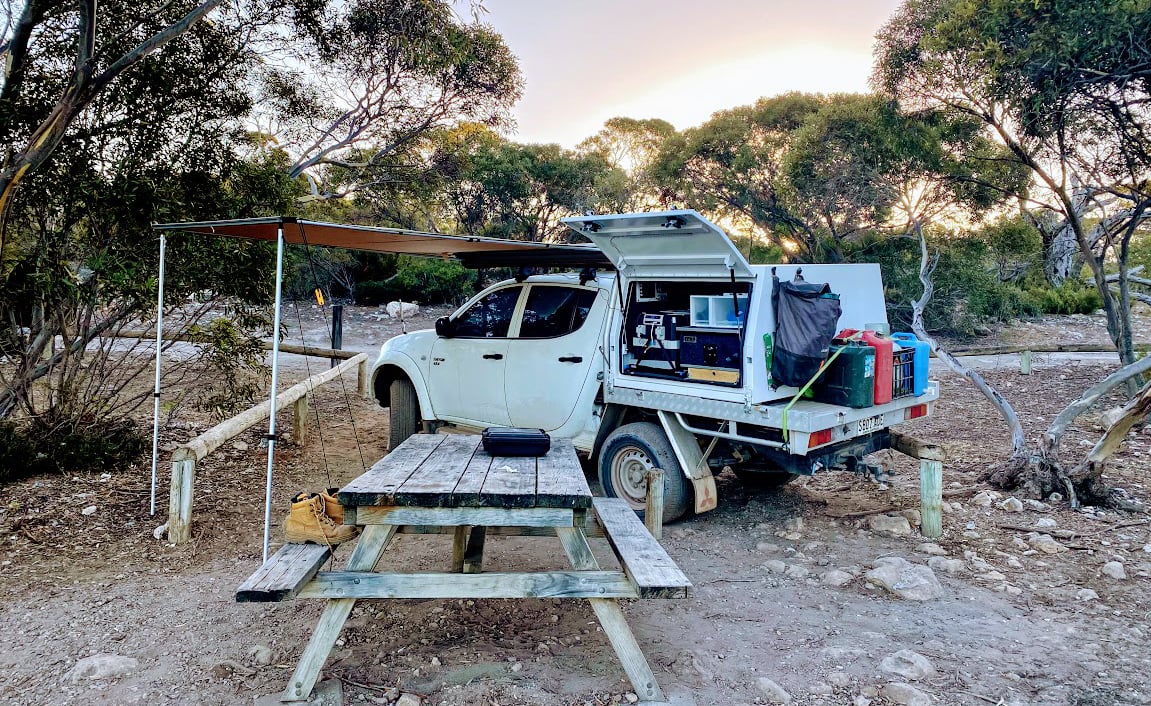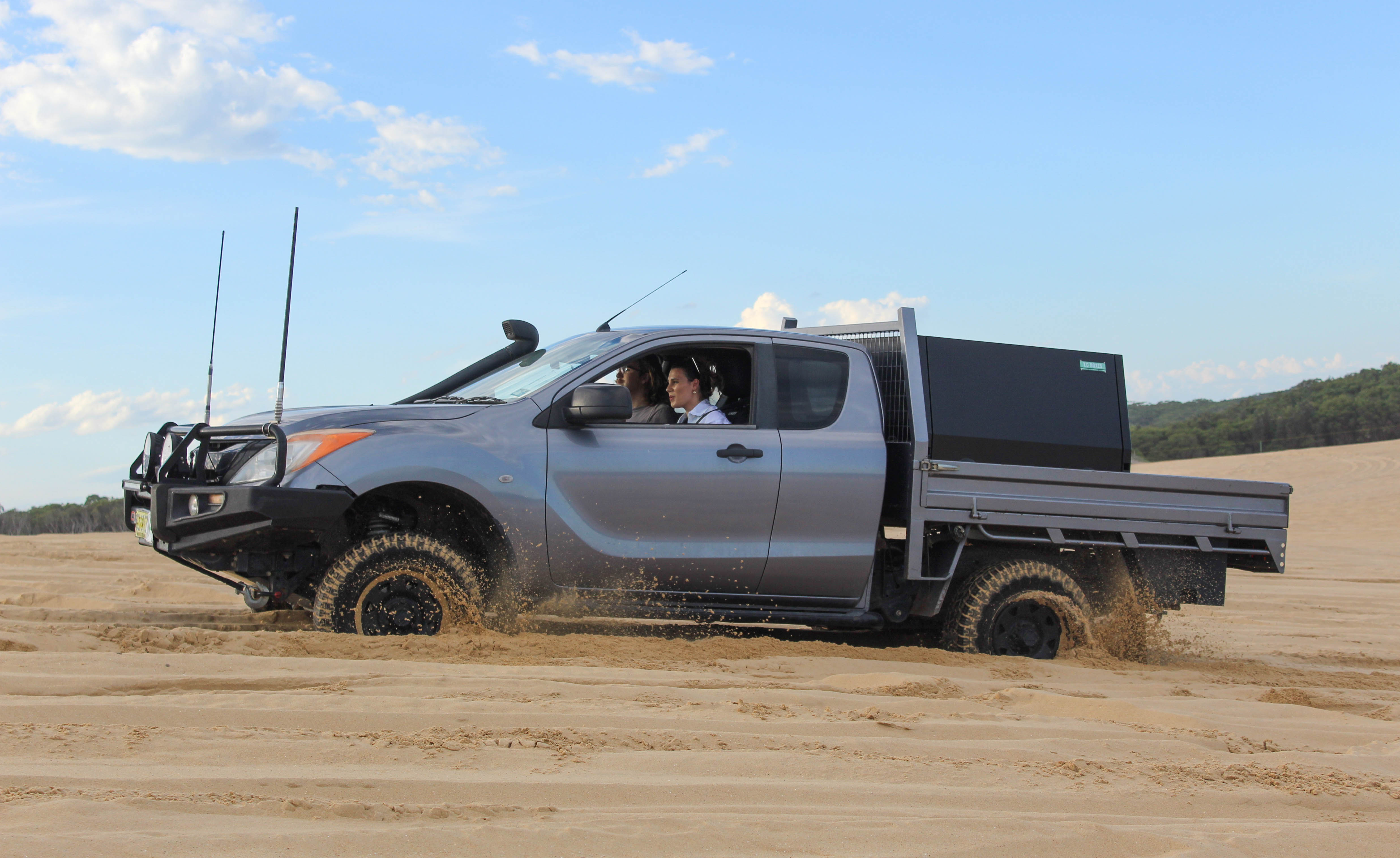 TESTIMONIALS
"Gotta say that i love my tc box and cant recommend this product enough! It helps me load all my camping gear with ease to hit the bush on the weekends 😁It also makes the ute look like a beast 💪
Also working in customer service my self in the same industry Ive got to say you guys are top notch. Always helpful and great to speak to on the phones!"
-Cory T
TESTIMONIALS
"The TC box has been the best fit box for my nav, setting it up to take me around Australia, the TC box has a strong roof, ready for racks or roof top tent, it has given me the ability to use my trade as a auto sparky and kit out the canopy with, dual battery, solar, stereo and full sound system in canopy, and all the little goodies."
-Kai I
TESTIMONIALS
"T.C boxes have been a great addition to our camping setup with the jackoff of boxes we are able to leave camp setup and go exploring awesome guys to deal with"
-Neal
TESTIMONIALS
Purchased my two black tc boxes around a year ago and have never looked back or had any problems! Best quality boxes going around and plenty of storage 👌🏻
-Christopher B
TESTIMONIALS
"I've got the 1200mm canopy and it's been phenomenal. It was very well priced considering how well the box is built. Everyone I show the box too is impressed and it hasn't leaked a drop of water or had any dust ingress. Great service and a great product."
-Maximus C
TESTIMONIALS
"I wanted a strong, long-lasting canopy that I could set up right and have for many cars to come. I did my research and found the reviews and feedback from TC was nothing but positive. I ordered the canopy online and picked it up from the Adelaide freight depot two days later. Since then, the canopy's strength, durability and finish compared to others I have come across is not comparable."
-Maximus C
Frequently asked questions
FAQ's
Below are some of the most commonly asked questions we get, if you havent found the answer you need, get in touch.
Do we custom make, or alter our boxes?
We do not custom make any toolboxes or canopies and we do not make any custom alterations to our toolboxes or canopies.
How do you fix boxes to the tray?
We always recommend using 4 x M10 Bolts with a minimum 50mm washer to ensure the weight distribution is spread evenly over a greater portion of the material. For our canopies we only recommend bolting the canopies to trays. 
Do you offer install services?
Yes, we offer installation on all our products, Installation quotes are done on a case-by-case basis and will depend on the tray and products. 
How long is warranty and what does it cover?
Our warranty is 12 Months from date of purchase and covers all aspects of the box. 
Are the boxes powder-coated or painted?
Our Toolboxes and Canopies are powder-coated in UV Stabilised Powder Coat – The two colours are Black Scylla and Horizon White Scylla.