THE 'TRADES CHOICE'
T.C BOXES has developed a range of aluminium toolboxes, steel toolboxes, dog boxes and gullwing canopies to secure the equipment, tools and furry friends of the everyday tradesman, handyman or hunter. Our boxes use high grade material and we offer a 24 month, fully comprehensive warranty, that undoubtedly makes us the 'Trades Choice'.
Our meticulous attention to detail and uncompromising before and after sales service will alleviate the stress of securing affordable and organised storage solutions for your tools and equipment.
BEST SELLERS
Shop our range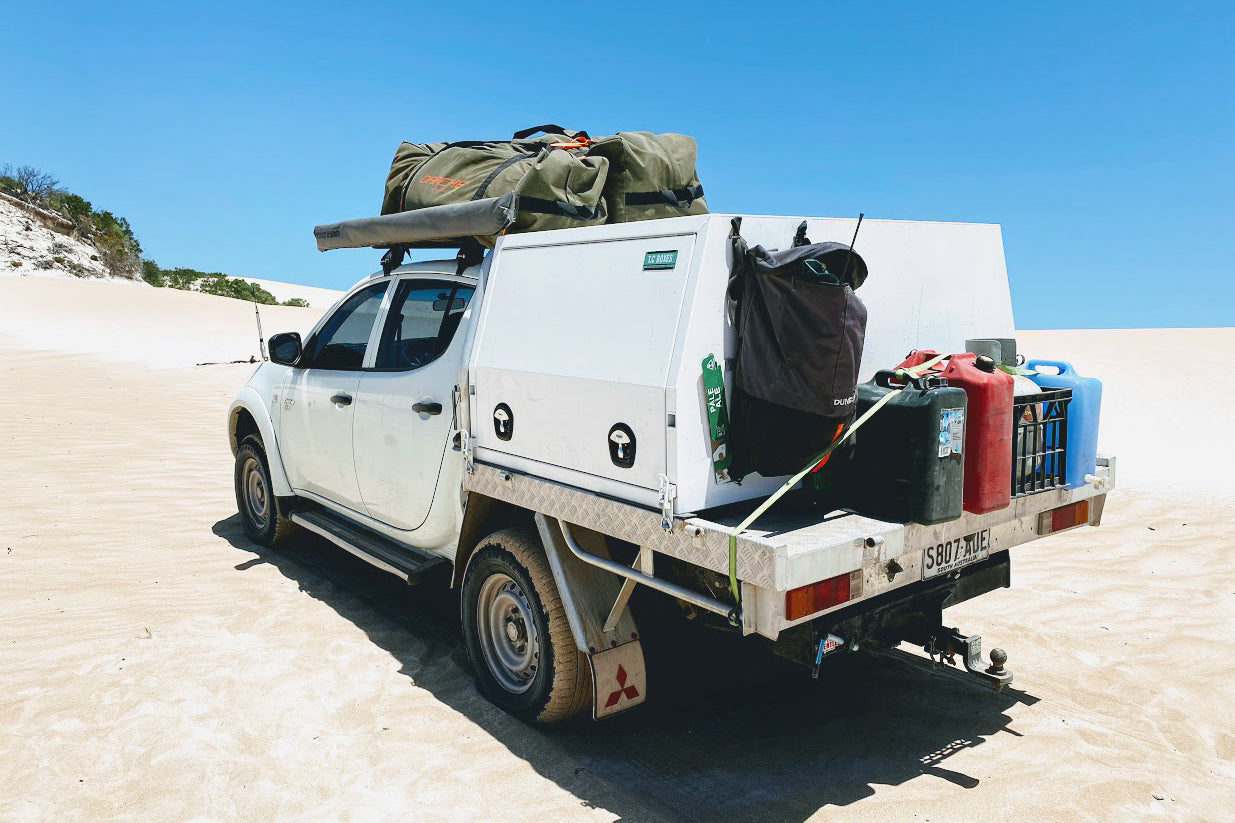 Testimonials
"I wanted a strong, long-lasting canopy that I could set up right and have for many cars to come. I did my research and found the reviews and feedback from TC was nothing but positive. I ordered the canopy online and picked it up from the Adelaide freight depot two days later. Since then, the canopy's strength, durability and finish compared to others I have come across is not comparable."
- Tom Wiseman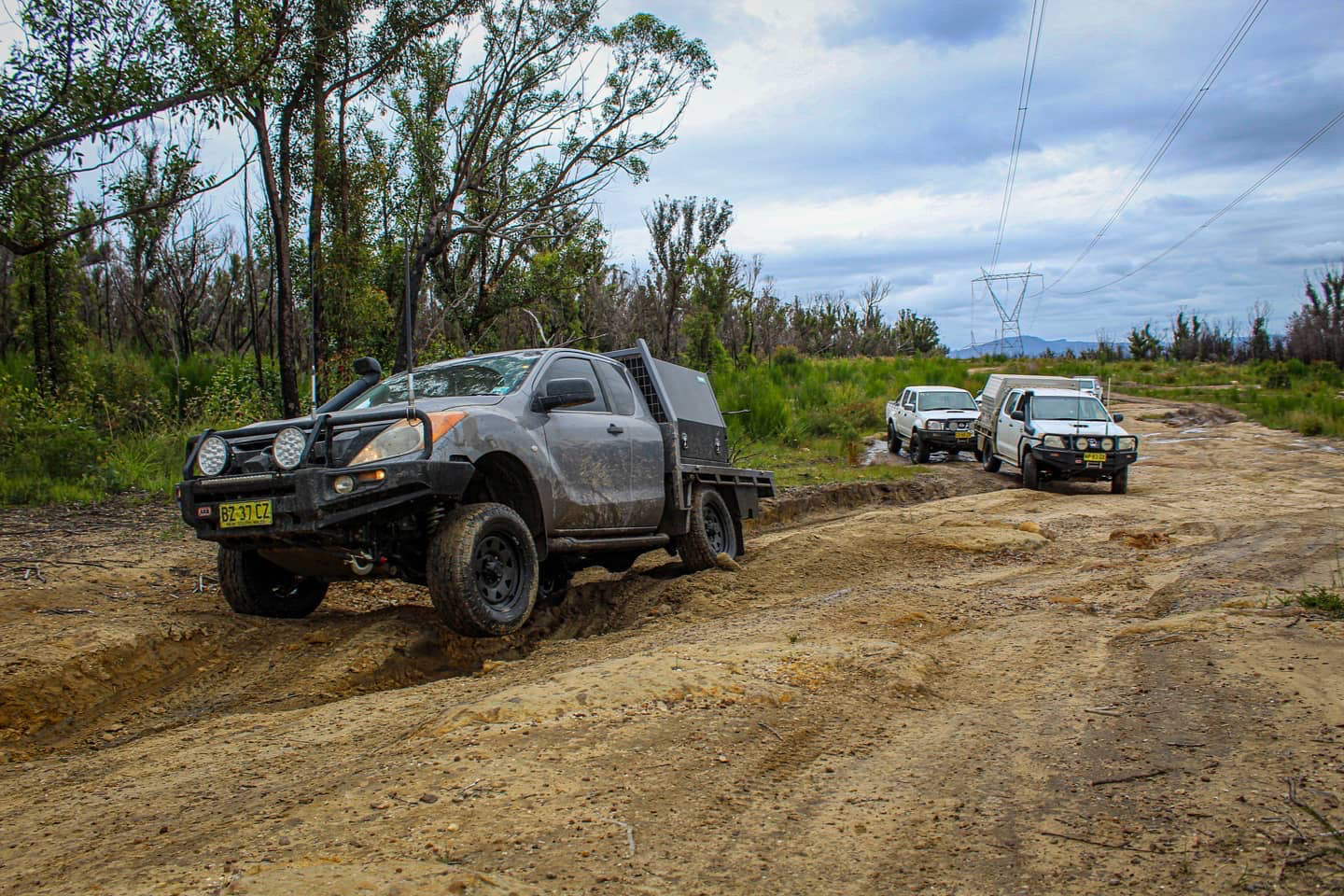 TESTIMONIALS
"I've got the 1200mm canopy and it's been phenomenal. It was very well priced considering how well the box is built.
I was contacted on the monday confirming all the details and it arrived in Canberra on the Wednesday. Everyone I show the box too is impressed and it hasn't leaked a drop of water or had any dust ingress. Great service and a great product."
- Maximus Claringbould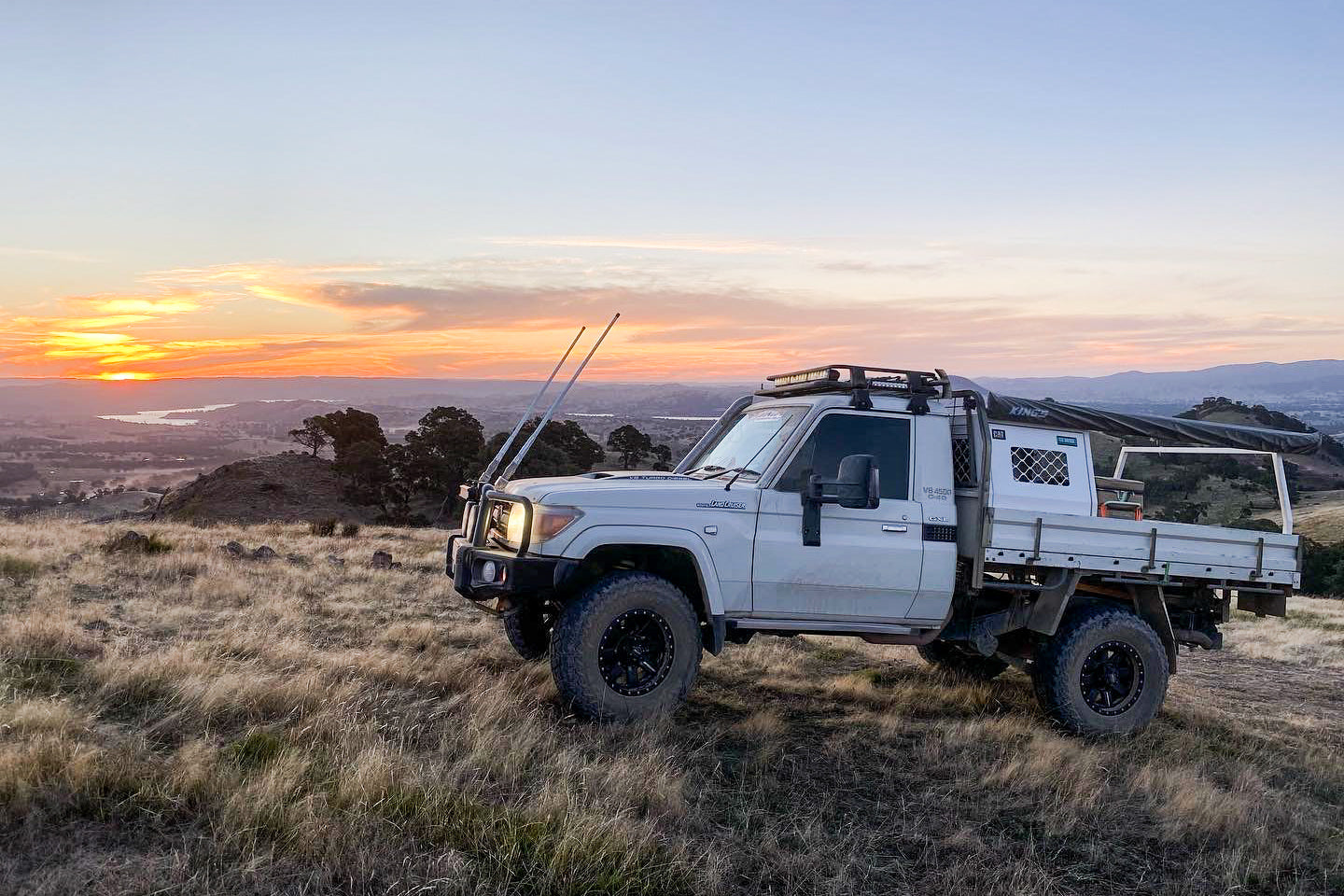 TESTIMONIALS
"Can't beat this product, perfect for the work days to keep the tools safe and dry! Awesome for the weekends away to take the hound on adventures, hasn't let me down once!! Highly recommended to my family and friends who some have also made a purchase of your products and haven't been let down. Can't wait to get another canopy from you guys."
- Neil Vincent
FOLLOW US
@TCBOXES
Get inspired and stay in the loop on our latest products.
FREQUENTLY ASKED QUESTIONS
FAQ's
What kinds of ute storage boxes do you stock?
We offer one of the largest selections of ute boxes in Australia. We have both aluminium and steel toolboxes in a variety of sizes and with several different finishing options, including checker plate and flat finishes. Our range includes half-door and full-door selections, which are available with or without drawers. View our full selection of aluminium ute boxes and steel ute boxes to learn more.
What sizes of ute boxes do you offer?
Our ute toolboxes come in a wide range of sizes, ensuring you'll always find the perfect one for the job. Our aluminium boxes are available in four sizes: 1150mm, 1450mm, 1750mm and 2100mm and our steel toolboxes are available in 900mm, 1200mm, 1500mm and 1800mm sizes.
Are your ute toolboxes only available in aluminium?
No. We also offer a selection of steel ute toolboxes for those who prefer something other than aluminium. Our steel toolbox range is perfect for mining and service providers. And, while it is not quite as varied as our aluminium toolbox range, our steel options are still unbeatable in terms of quality and price.
Are your ute toolboxes powder-coated or painted?
All of our ute toolboxes and canopies are powder-coated in UV Stabilised Powder Coat and are available in either Black Scylla or Horizon White Scylla. Looking for a different colour? We're happy to provide custom powder coating for an additional cost. All custom colouring is done locally and will add an additional 2 to 4 weeks to your order time.
What can your toolboxes be used for?
Our ute boxes are the ideal place to store tools and equipment and will ensure that all your items are kept organised, safe and secure. Ute toolboxes are the perfect storage solution for tradies who need to keep their tools handy and safe from the elements and theft.
With their abundant storage space and durable design, our ute storage boxes are also a great organisational tool for outdoor enthusiasts such as hunters and fishermen.
Can you make custom boxes or designs?
No. Currently, we don't offer custom-made boxes or custom designs. However, we are happy to offer customised paint options for an additional cost.
Do you offer installation services for ute storage boxes?
Yes, we do offer installation services for all our projects. Prices and times will vary depending on the product that is to be installed and are determined on a case-by-case basis. To get an installation quote for your product, simply get in touch with our team.
Are your ute toolboxes secure?
Yes. All our ute storage boxes are designed to protect your items from the elements, dust, dirt, debris and theft. We use only the highest-quality aluminium or steel to create heavy-duty and durable boxes that you can trust. When properly fixed to the tray, you can rest assured that your ute box isn't going anywhere.
For additional security, we also offer a wide range of accessories, including locks, guards and repair kits that will keep your ute storage box in the best condition.
Where do you ship?
Our physical stores are based right across the country, with warehouses in Pakenham Melbourne, Marsden Park New South Wales, Bundamba Queensland and a stockists in Belmont Perth, there is sure to be a store near you! We also proudly ship nationwide, orders can either be picked up from  a local depot or shipped to your nearest industrial estate. 
How do I know T.C Boxes toolboxes are the best quality option?
Most people assume that the more expensive a product is, the better it will be. When it comes to T.C Boxes, we turn that logic on its head. We offer some of the best ute toolboxes in Australia and at the most competitive prices, too.
Here you'll find that our toolboxes aren't only affordable — they're high-quality as well. That's because each product in our line is Australian-designed to withstand the toughest conditions, then carefully engineered and tested here to be sure they're to our standards. Manufacturing takes place in our overseas facility, allowing us complete control over quality while keeping prices competitive. Furthermore, every box comes with a comprehensive 24 month warranty so if something does go wrong, we can help.
Buying with T.C Boxes means that you're buying quality. But don't just take our word for it — visit us online today and check out the many testimonials from happy customers who couldn't be more pleased with their T.C ute toolbox.