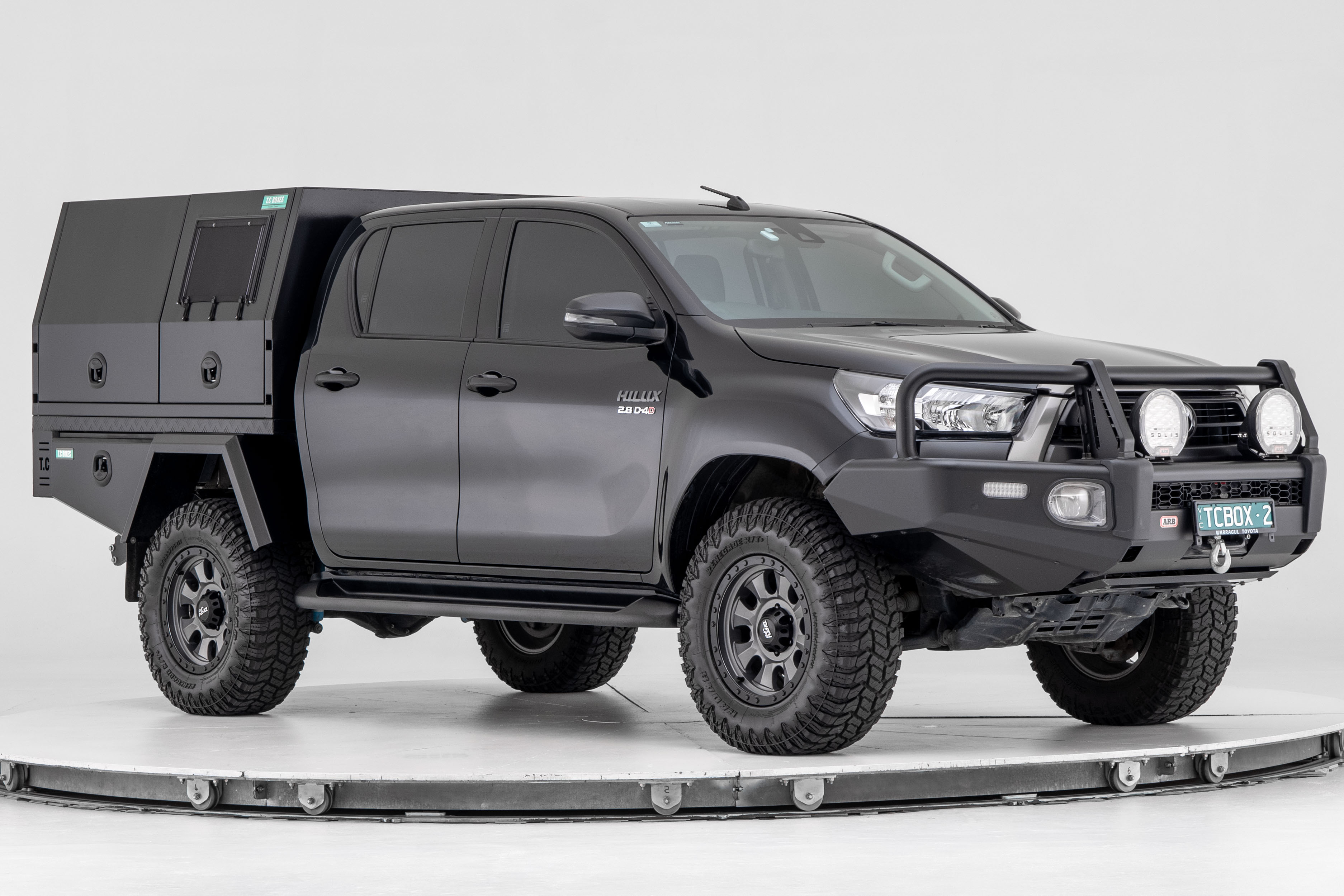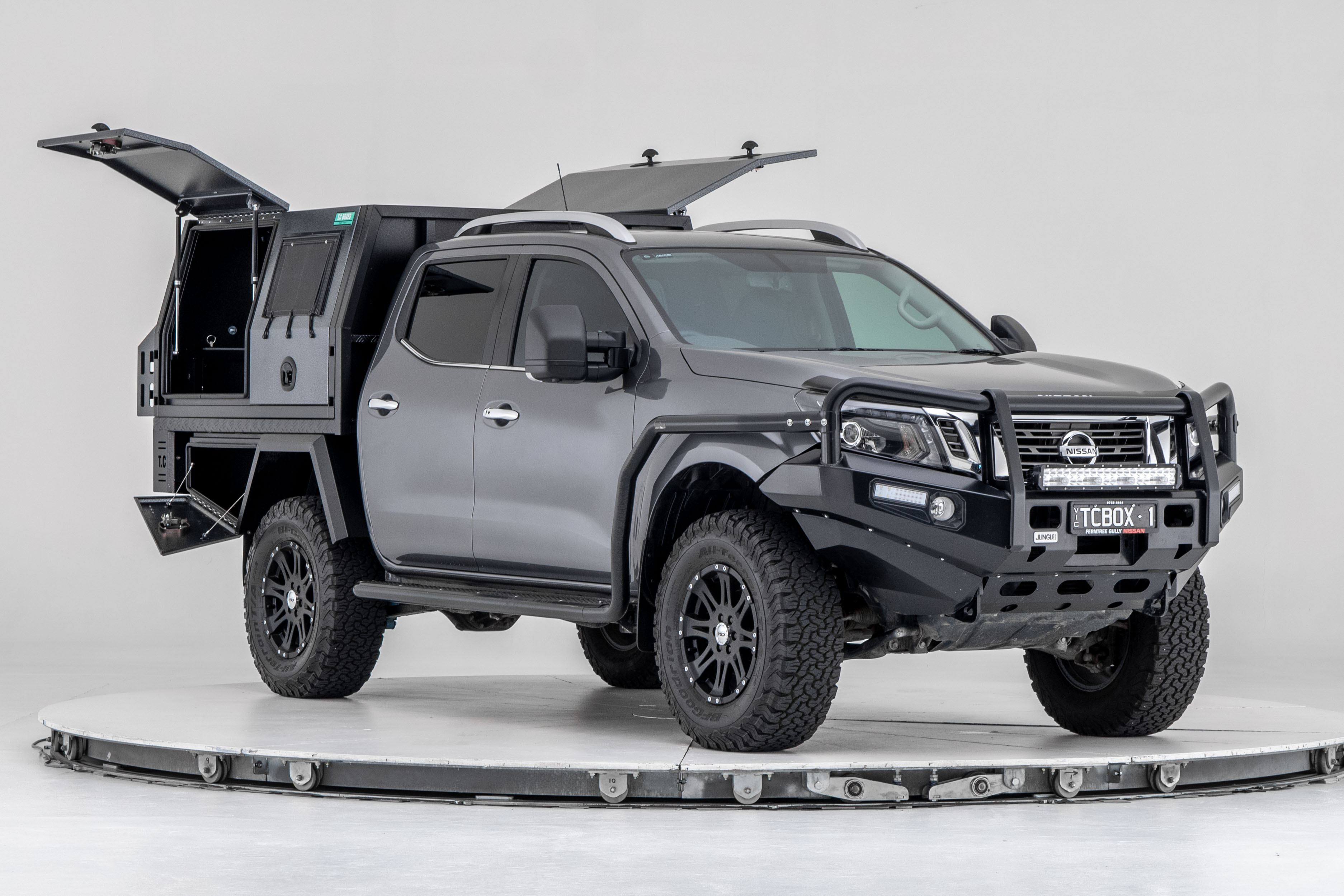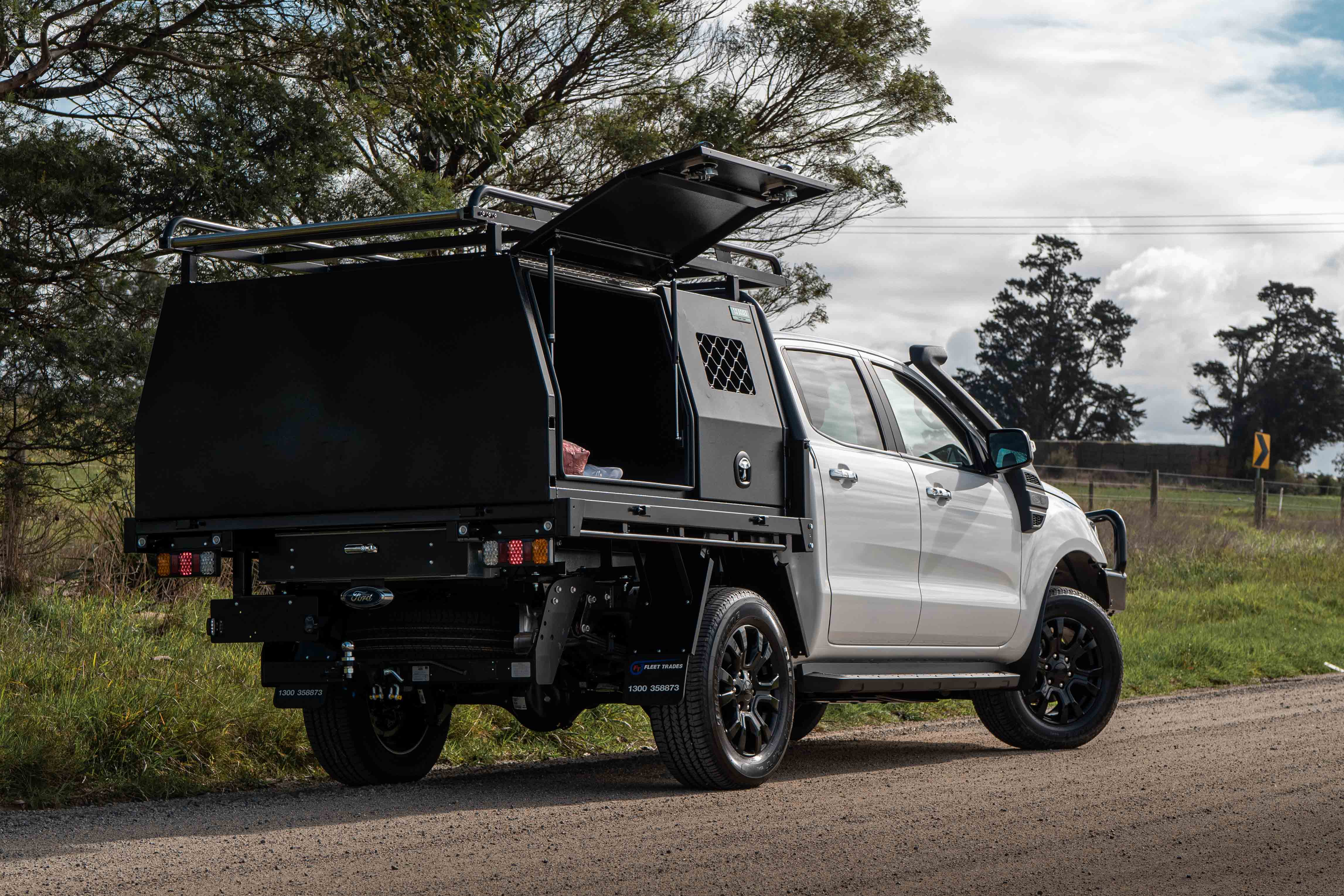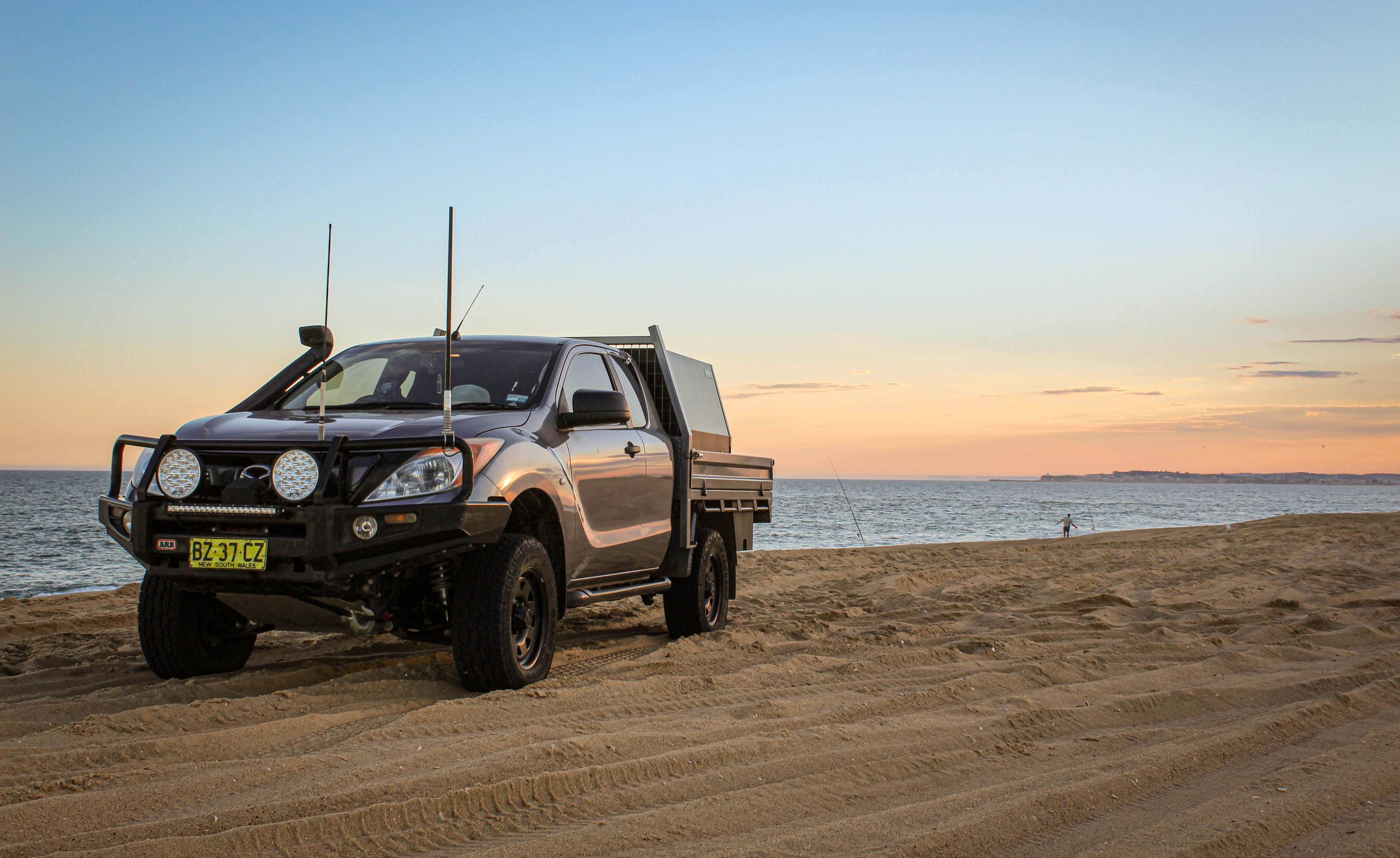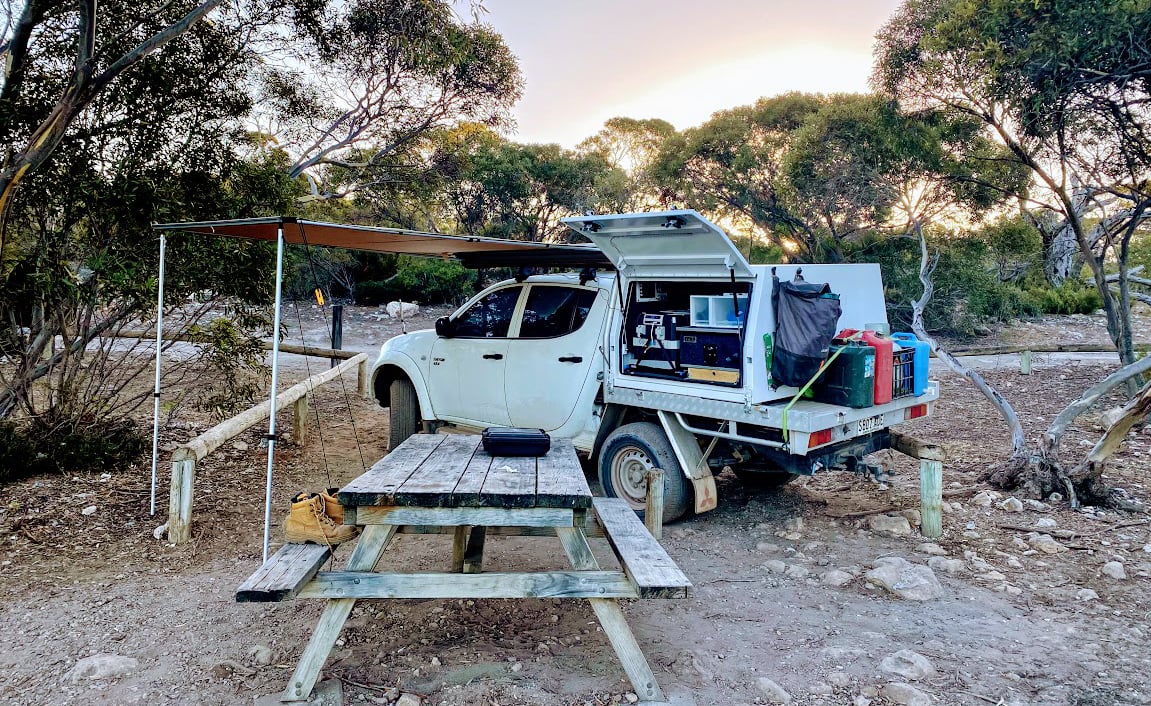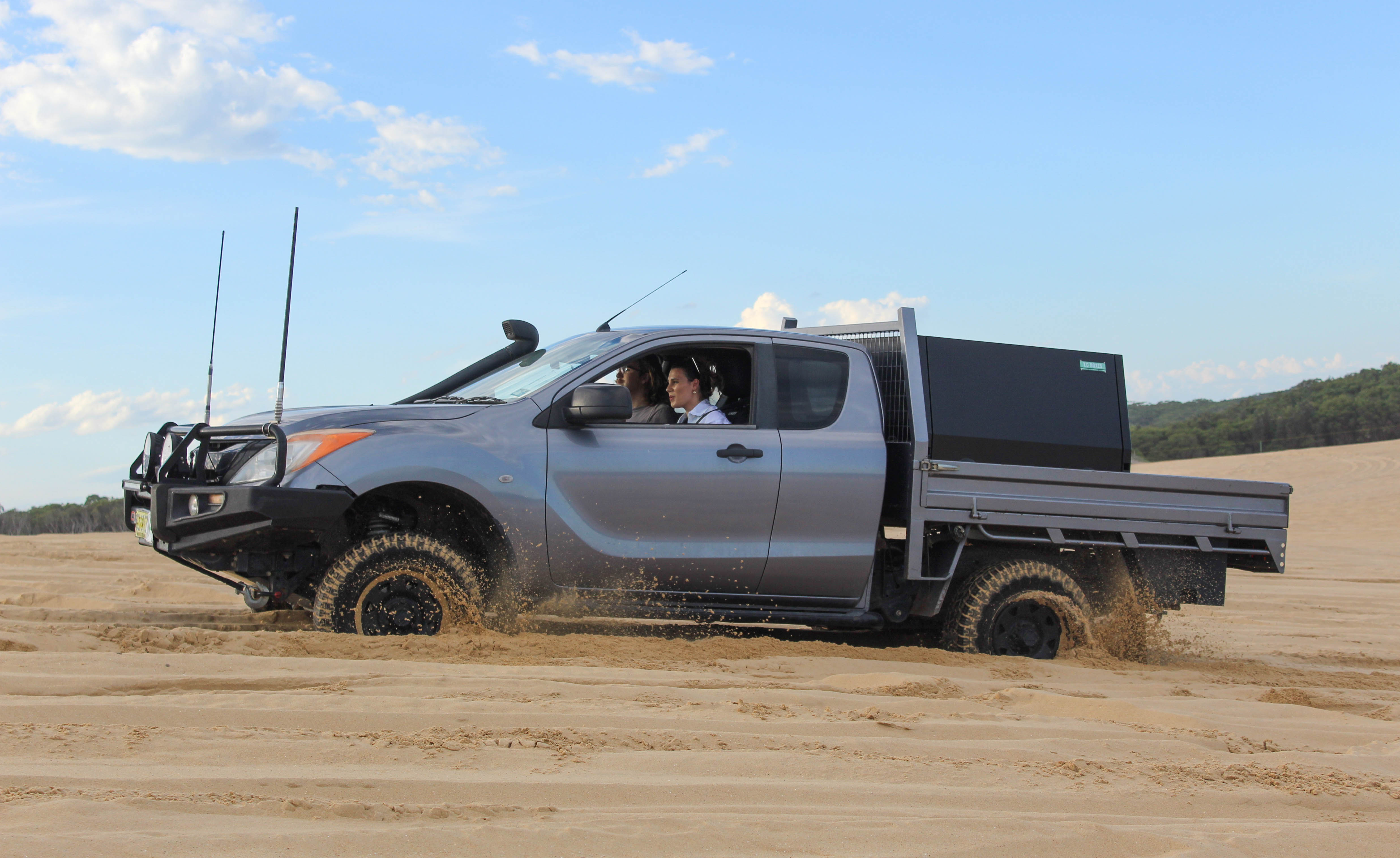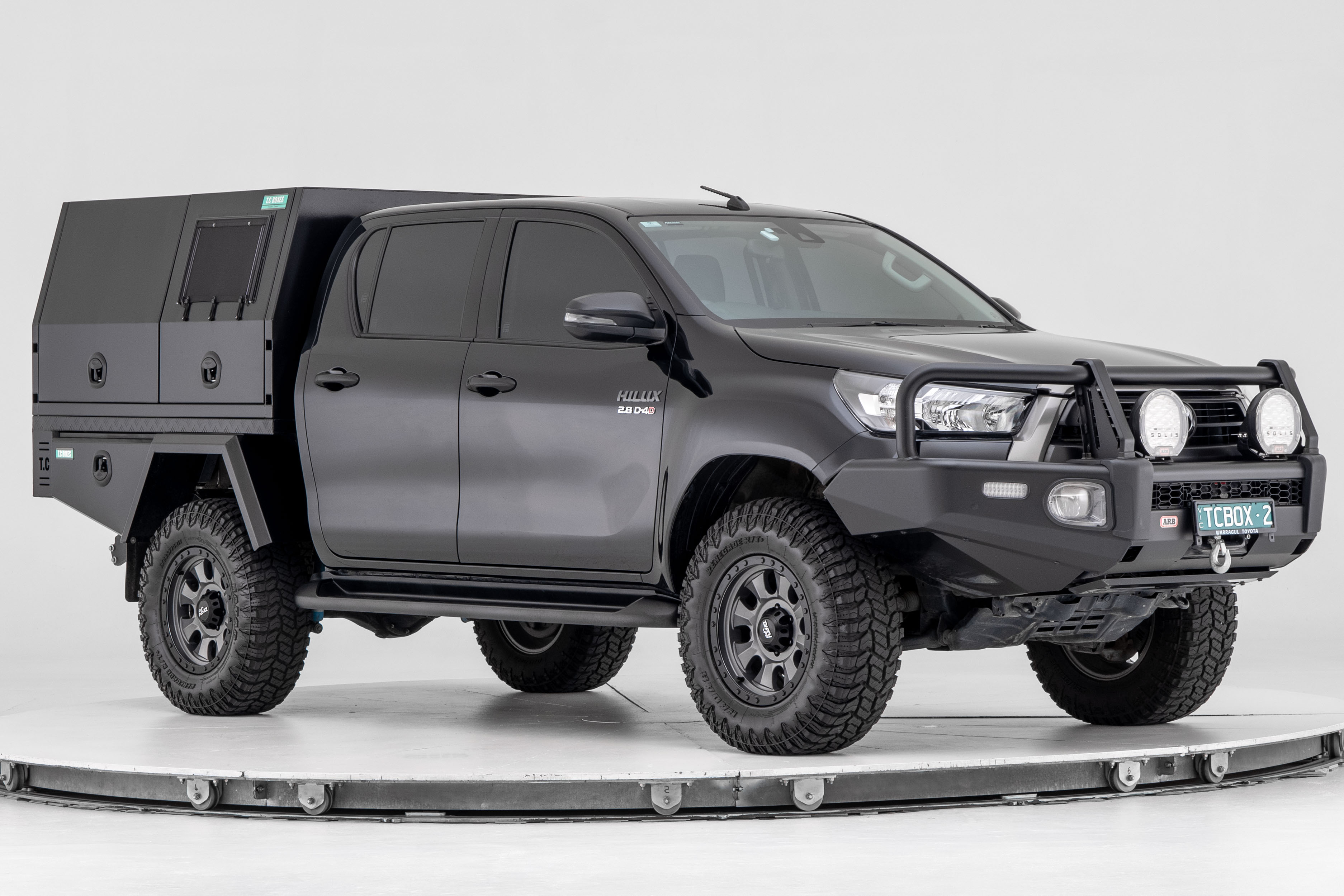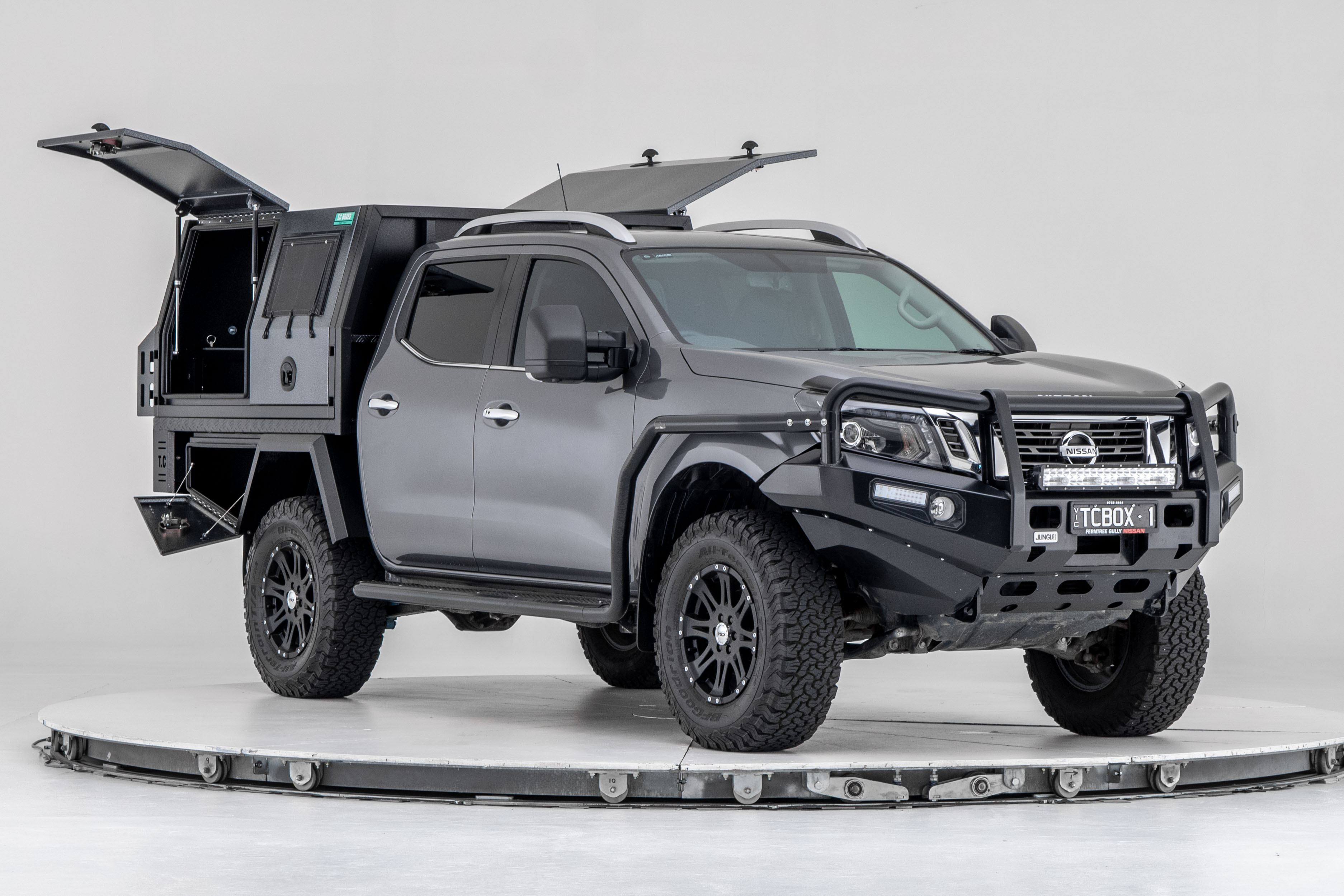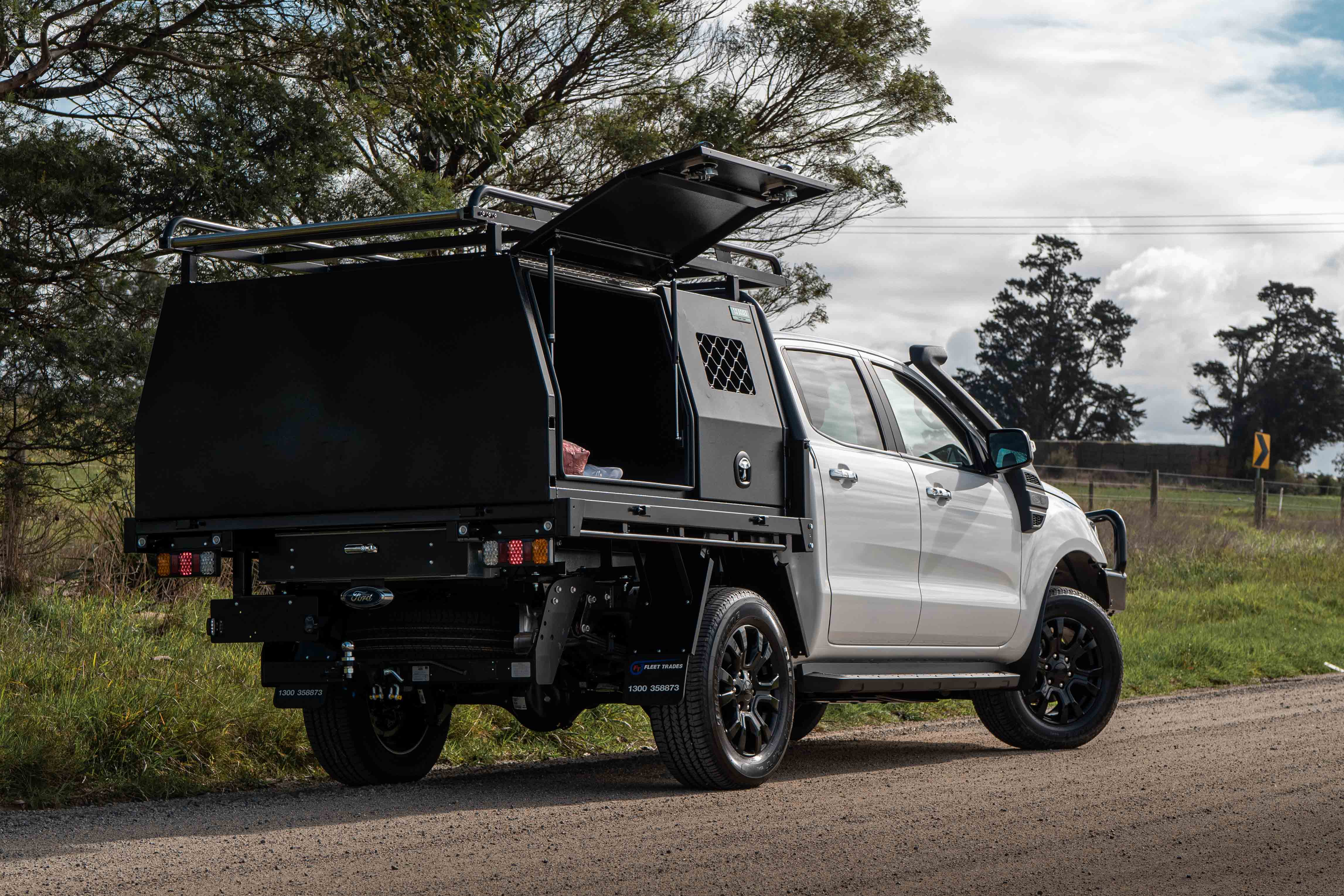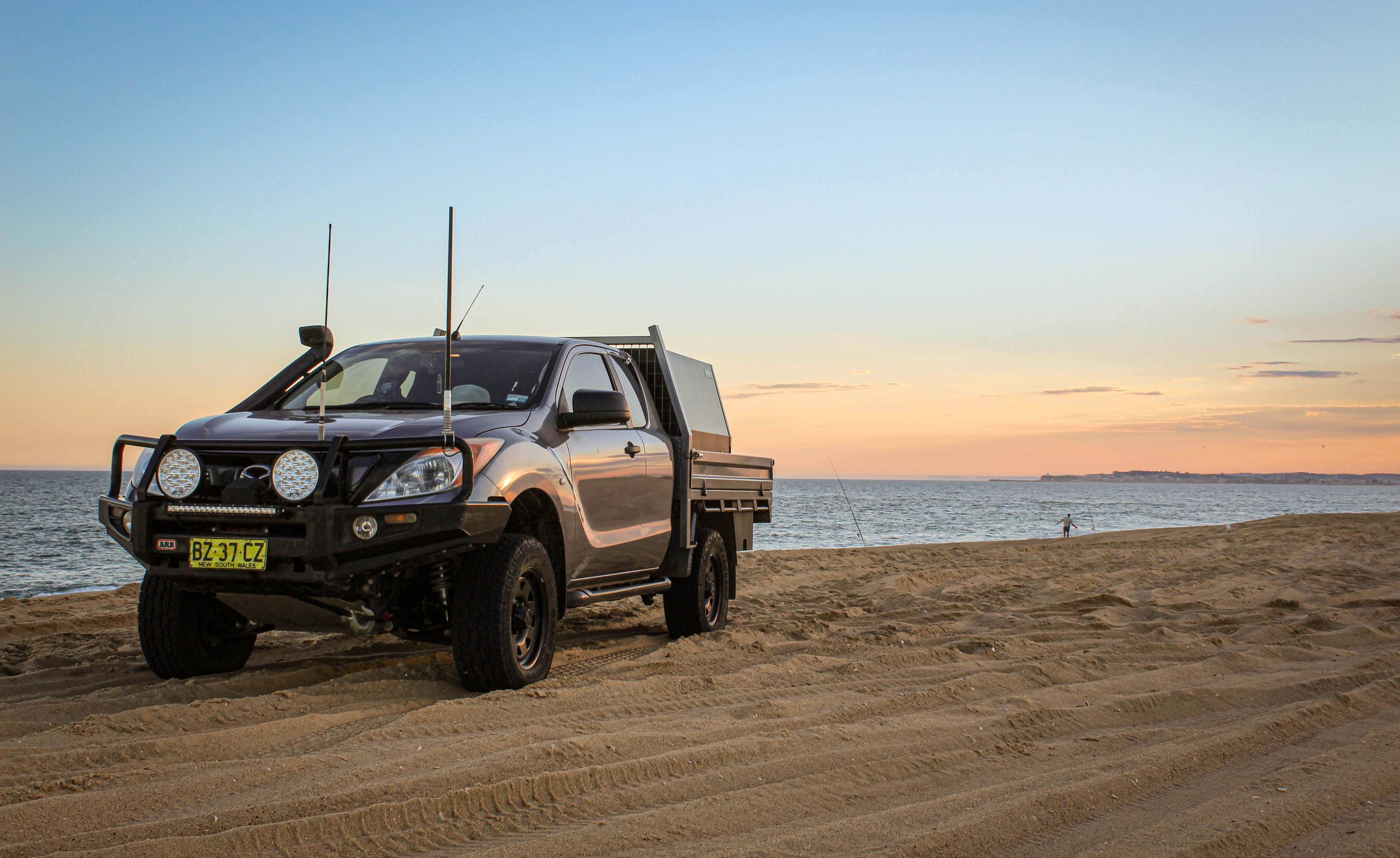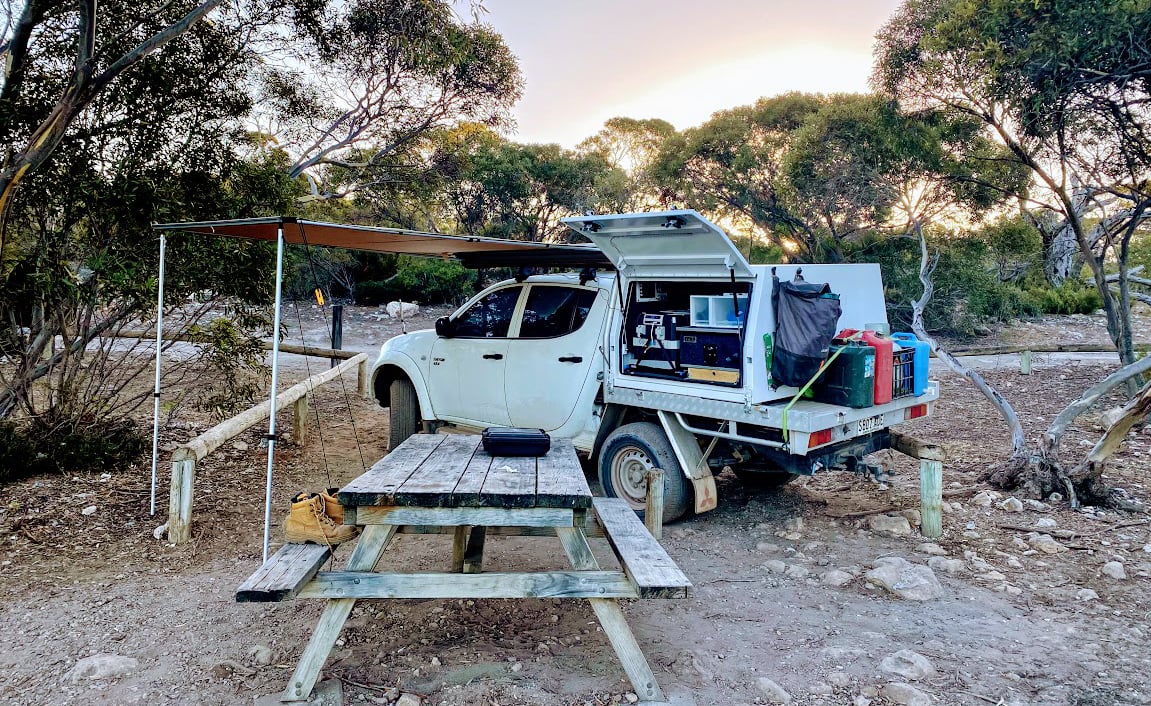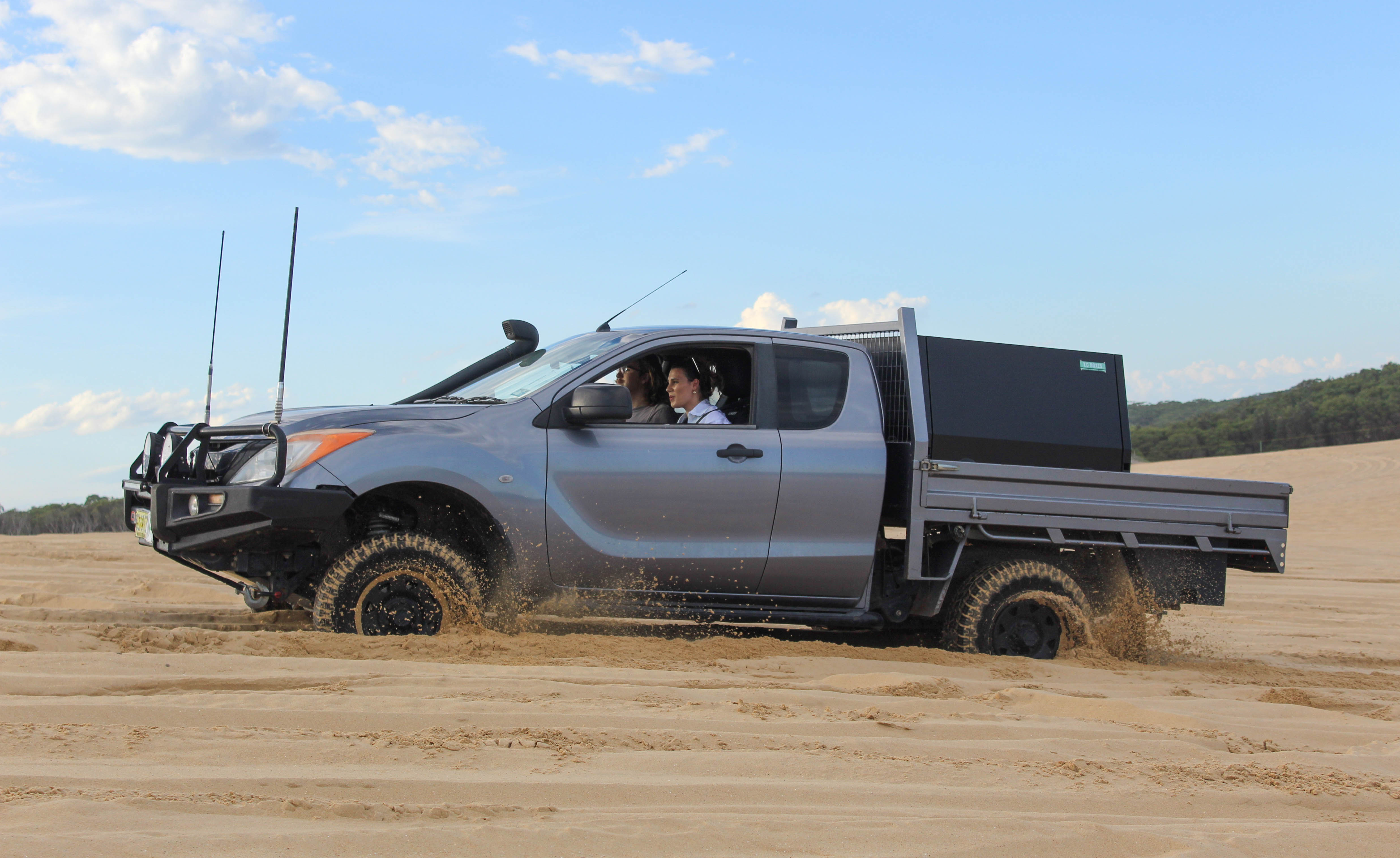 TESTIMONIALS
"Gotta say that i love my tc box and cant recommend this product enough! It helps me load all my camping gear with ease to hit the bush on the weekends 😁It also makes the ute look like a beast 💪
Also working in customer service my self in the same industry Ive got to say you guys are top notch. Always helpful and great to speak to on the phones!"
-Cory T
TESTIMONIALS
"The TC box has been the best fit box for my nav, setting it up to take me around Australia, the TC box has a strong roof, ready for racks or roof top tent, it has given me the ability to use my trade as a auto sparky and kit out the canopy with, dual battery, solar, stereo and full sound system in canopy, and all the little goodies."
-Kai I
TESTIMONIALS
"T.C boxes have been a great addition to our camping setup with the jackoff of boxes we are able to leave camp setup and go exploring awesome guys to deal with"
-Neal
TESTIMONIALS
Purchased my two black tc boxes around a year ago and have never looked back or had any problems! Best quality boxes going around and plenty of storage 👌🏻
-Christopher B
TESTIMONIALS
"I've got the 1200mm canopy and it's been phenomenal. It was very well priced considering how well the box is built. Everyone I show the box too is impressed and it hasn't leaked a drop of water or had any dust ingress. Great service and a great product."
-Maximus C
TESTIMONIALS
"I wanted a strong, long-lasting canopy that I could set up right and have for many cars to come. I did my research and found the reviews and feedback from TC was nothing but positive. I ordered the canopy online and picked it up from the Adelaide freight depot two days later. Since then, the canopy's strength, durability and finish compared to others I have come across is not comparable."
-Maximus C
Protect your equipment and tools from weather and theft with a heavy-duty yet lightweight aluminium ute canopy from T.C Boxes.
Perfect protection for tradies and outdoorsmen
T.C Boxes has several different alloy ute canopy options — perfect for everything from the job site to the campsite. Our canopies are a great way to protect your items and gear no matter where you're going.
These canopies are designed to last — not just for one year, but for many. Every alloy canopy that we stock is made from sturdy yet lightweight aluminium that provides maximum protection without adding too much weight to your ute. Neatly recessed wings create a streamlined look without taking up too much space, leaving tons of room for you to store your stuff. What's more, they're a breeze to install and fit perfectly with our range of ute trays.
Our canopies come in three different models: full canopy, half canopy or half canopy with a dog section. Choose from six different sizes and four different finishes for a ute canopy that perfectly meets your needs and desired look.
Find your new gullwing canopy at T.C Boxes today
Whether you're searching for a ute canopy as a storage solution for your tools or looking into one to make hauling your camping gear a bit easier, our team at T.C Boxes is here to help. We're proud to carry one of the widest ranges of ute canopies in Australia so that you can rest assured you'll always find what you need.
Visit our site today to find your new aluminium canopy or to browse our range of ute trays, toolboxes, camping accessories and more. Have any questions about finding or ordering your canopy? Get in touch with our expert team today and we'd be happy to lend you a hand.
Frequently asked questions
FAQ's
Below are some of the most commonly asked questions we get, if you havent found the answer you need, get in touch.
How much does it cost to put a canopy on a ute?
Prices for fitting an alloy canopy will vary on a case-by-case basis. The most significant portion of the cost is the price of the canopy itself. Most canopies range from around $1,500 to over $5,000 — depending on the size, finish and other elements.
You should be able to fit the canopy on yourself. But if you want professional installation, be sure to budget a little extra for that service.
How much weight can you put on a ute canopy?
Roof weight capacity varies from model to model. Thanks to our stable engineered bracing system, T.C ute canopies can support approximately 300kg of weight on the roof without a problem. This makes them one of the strongest ute canopy options on the market.
Are ute canopies easy to remove?
Our ute canopies are designed to be as lightweight as possible, making them easy to install and remove. To make things even easier, we also offer sturdy jack off canopy legs that can be used to easily lift and remove your aluminium canopy whenever you need to do so.
Should I get an alloy ute canopy?
If you're looking for the perfect way to protect your camping gear or tradie tools from the weather and potential theft, an alloy canopy is an excellent solution. Available in a variety of sizes, finishes and functions, we promise that you'll love the instant storage our canopies offer.
How do I choose a ute canopy?
The most important thing to remember when choosing a ute canopy is to pick the correct size. You'll find a variety of lengths, heights and widths available, so be sure to take your measurements carefully. Beyond that, pay attention to the price, finish and function of the canopy to find the perfect one.
Not sure which canopy to choose? Our expert team is always ready to help.
Which aluminium ute canopy is the best?
There's a reason that tradies and outdoorsmen turn to T.C Boxes for their ute storage solutions — because we have the best products! Our ute canopies are durable, lightweight, affordable and look great. What's not to love?