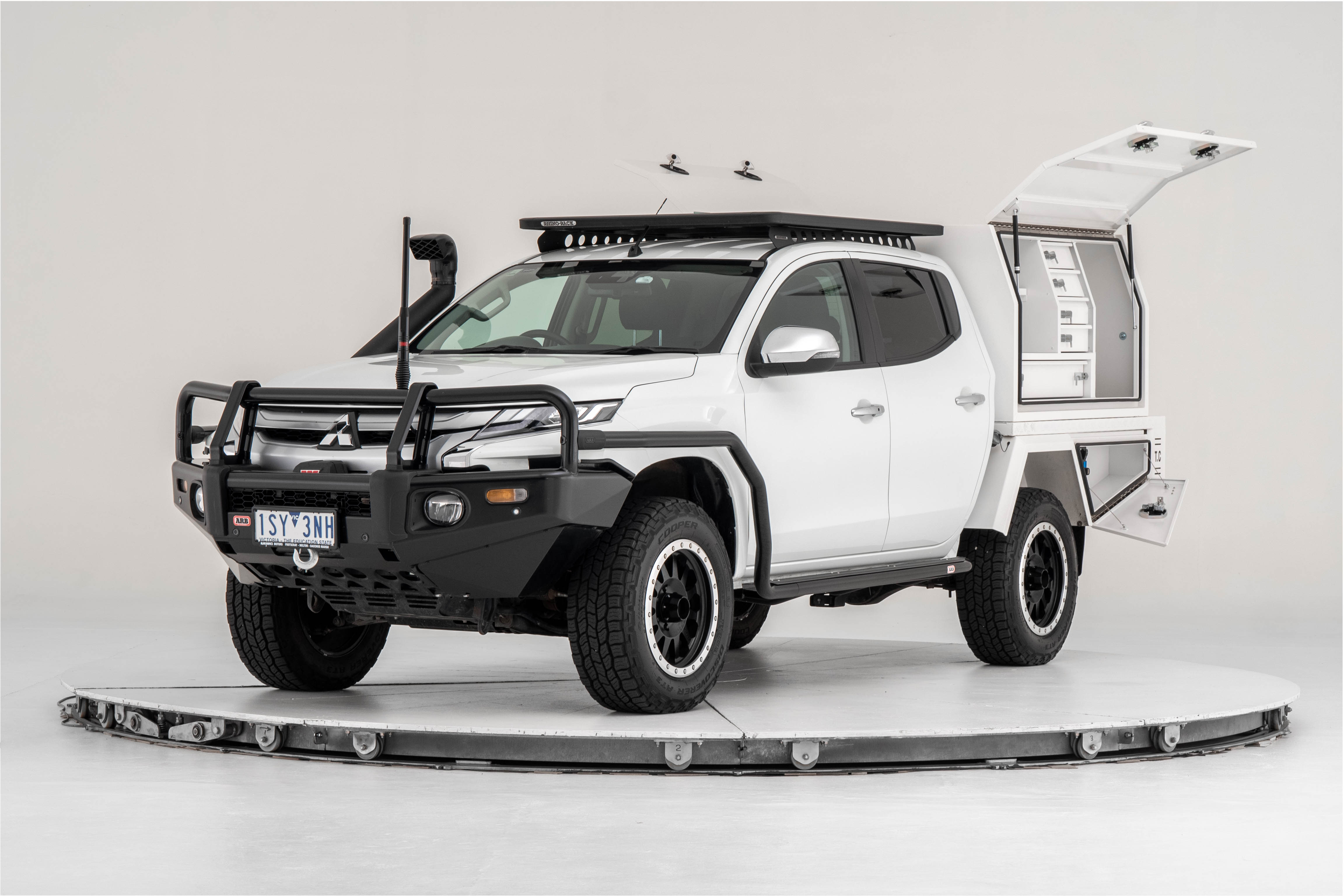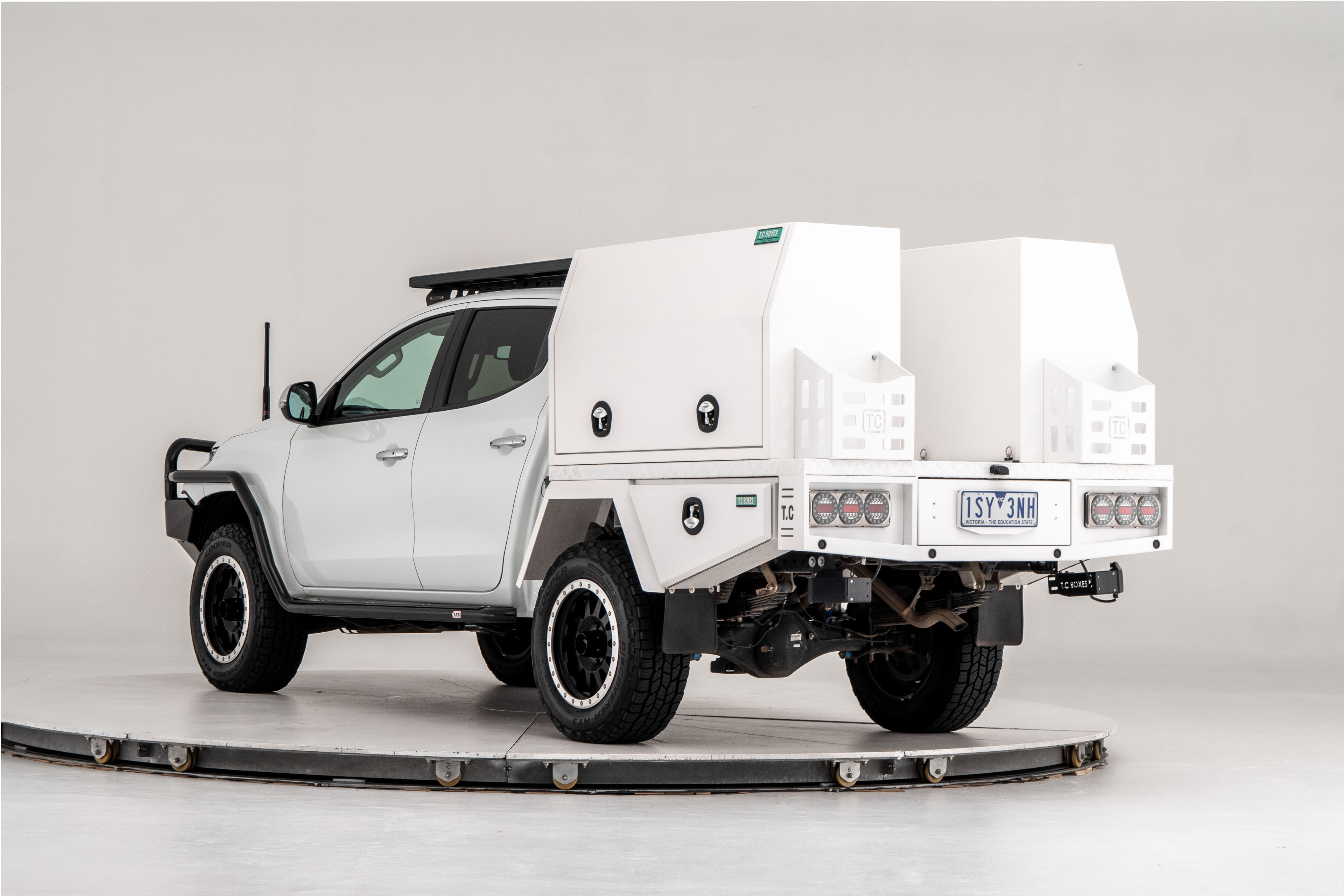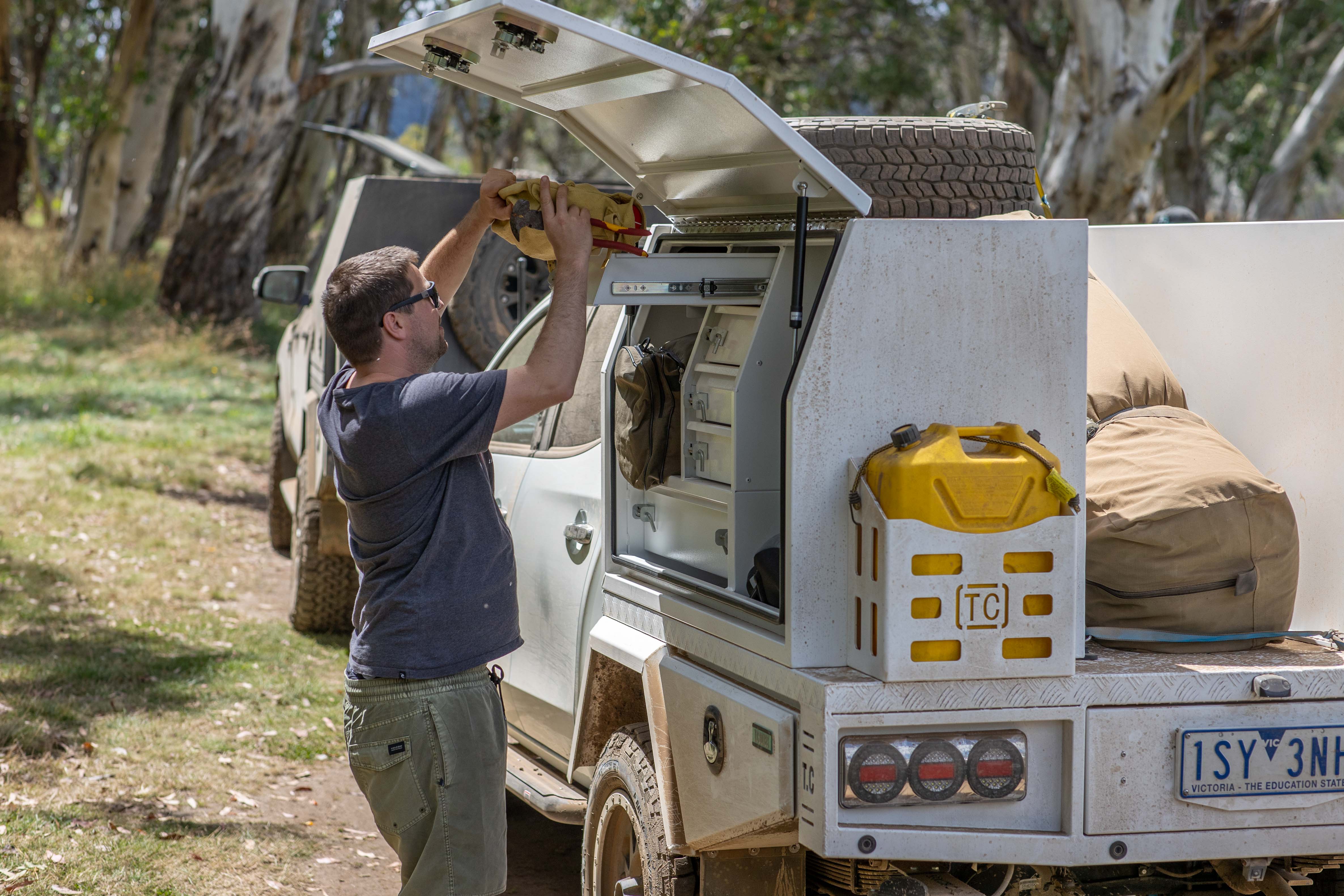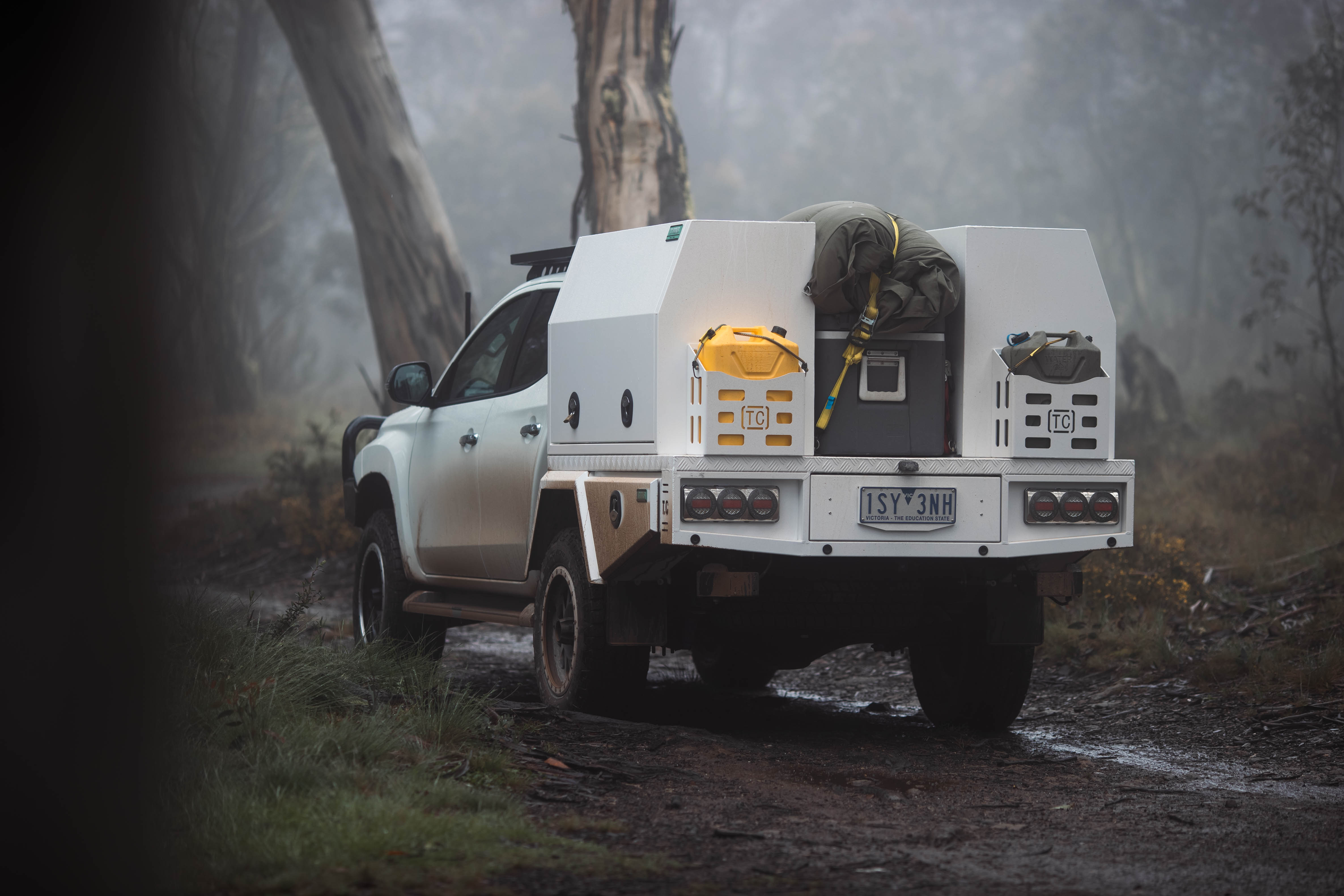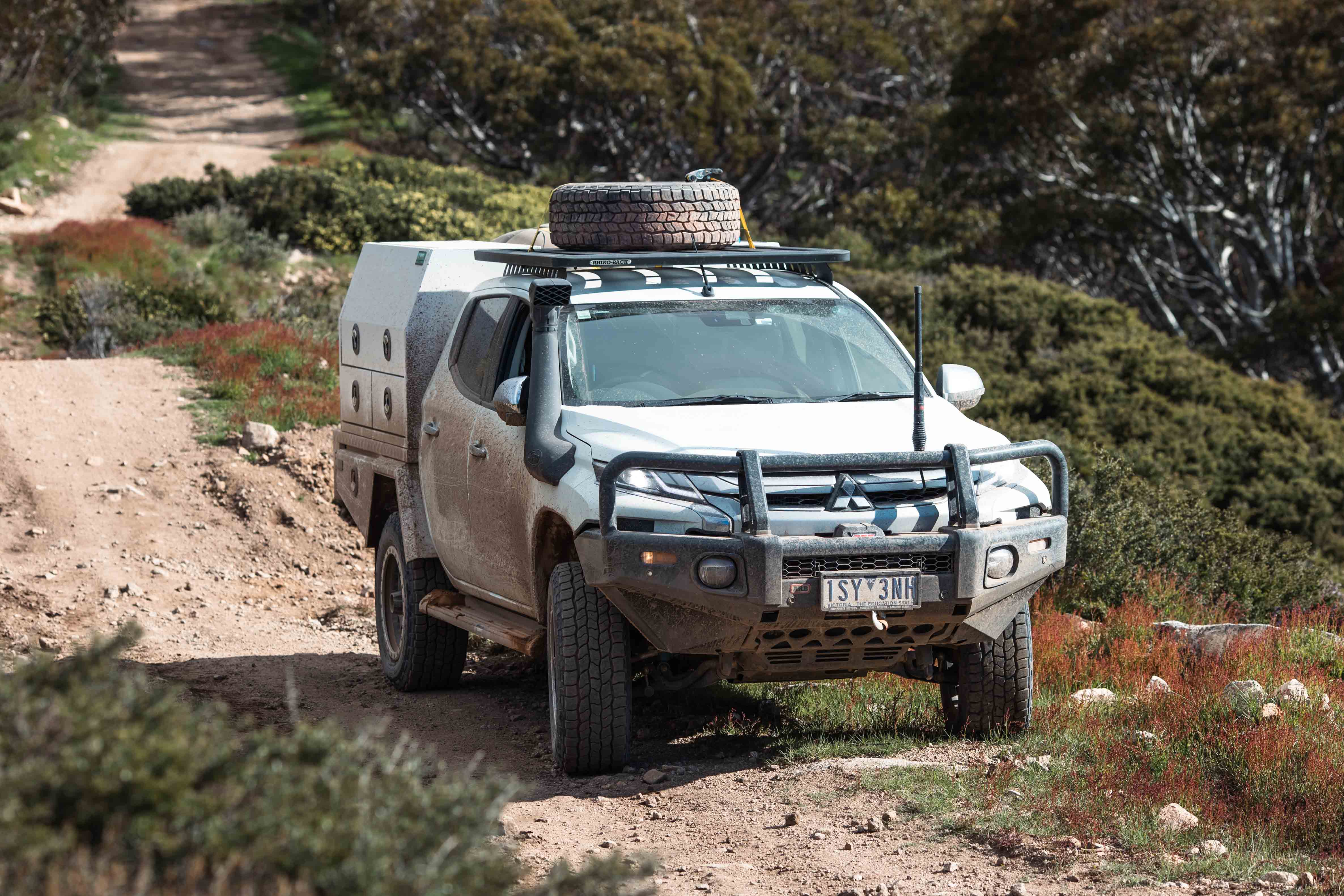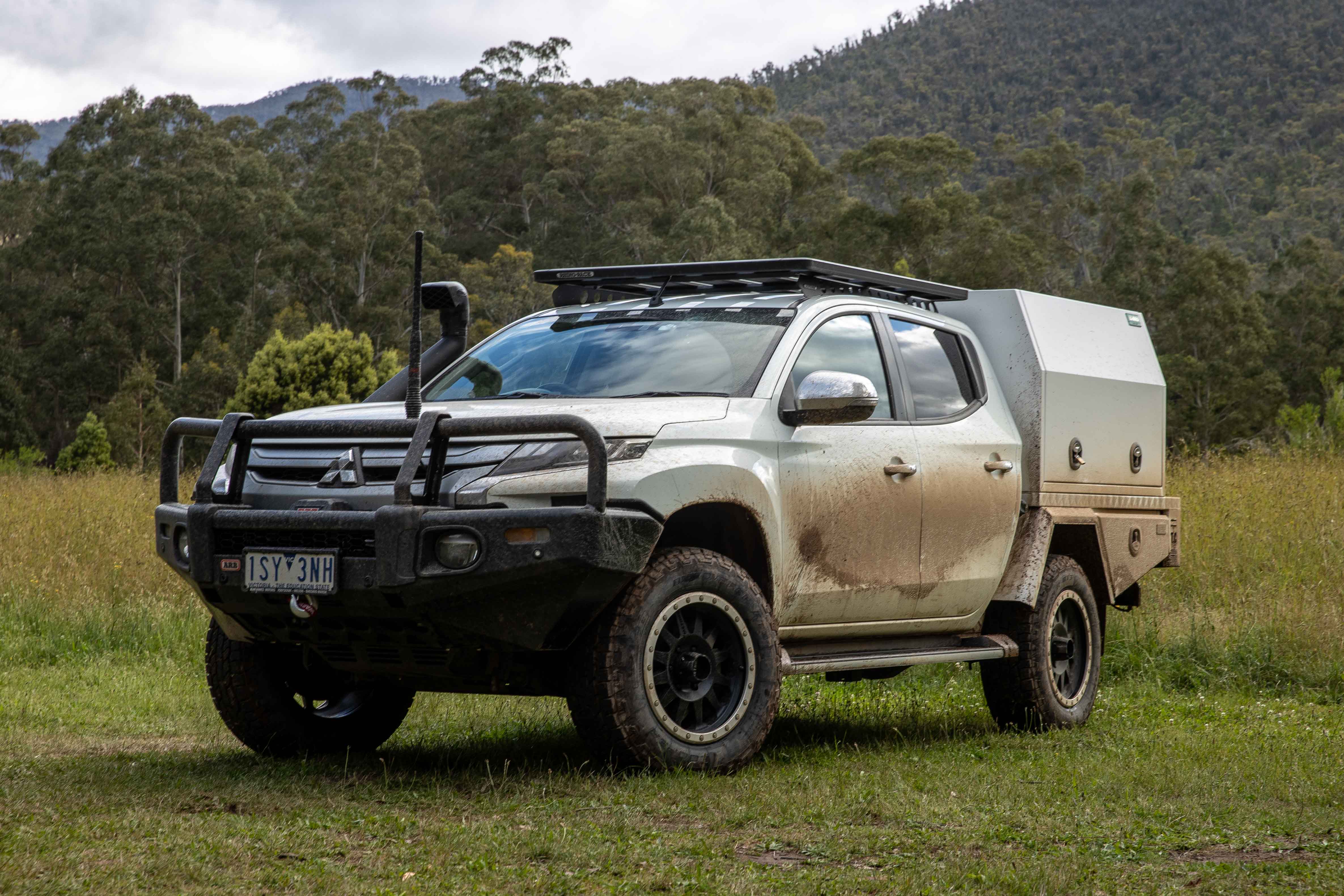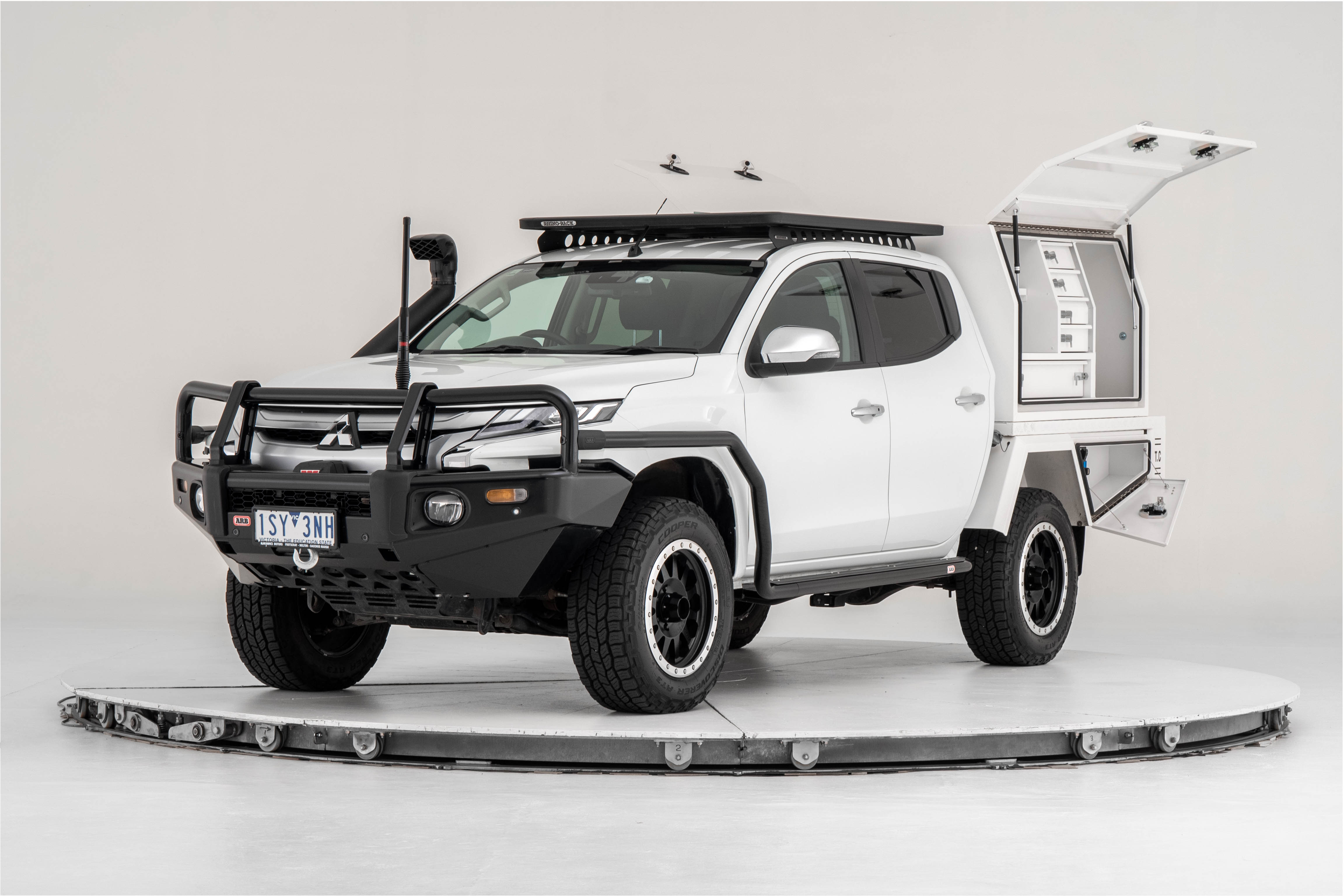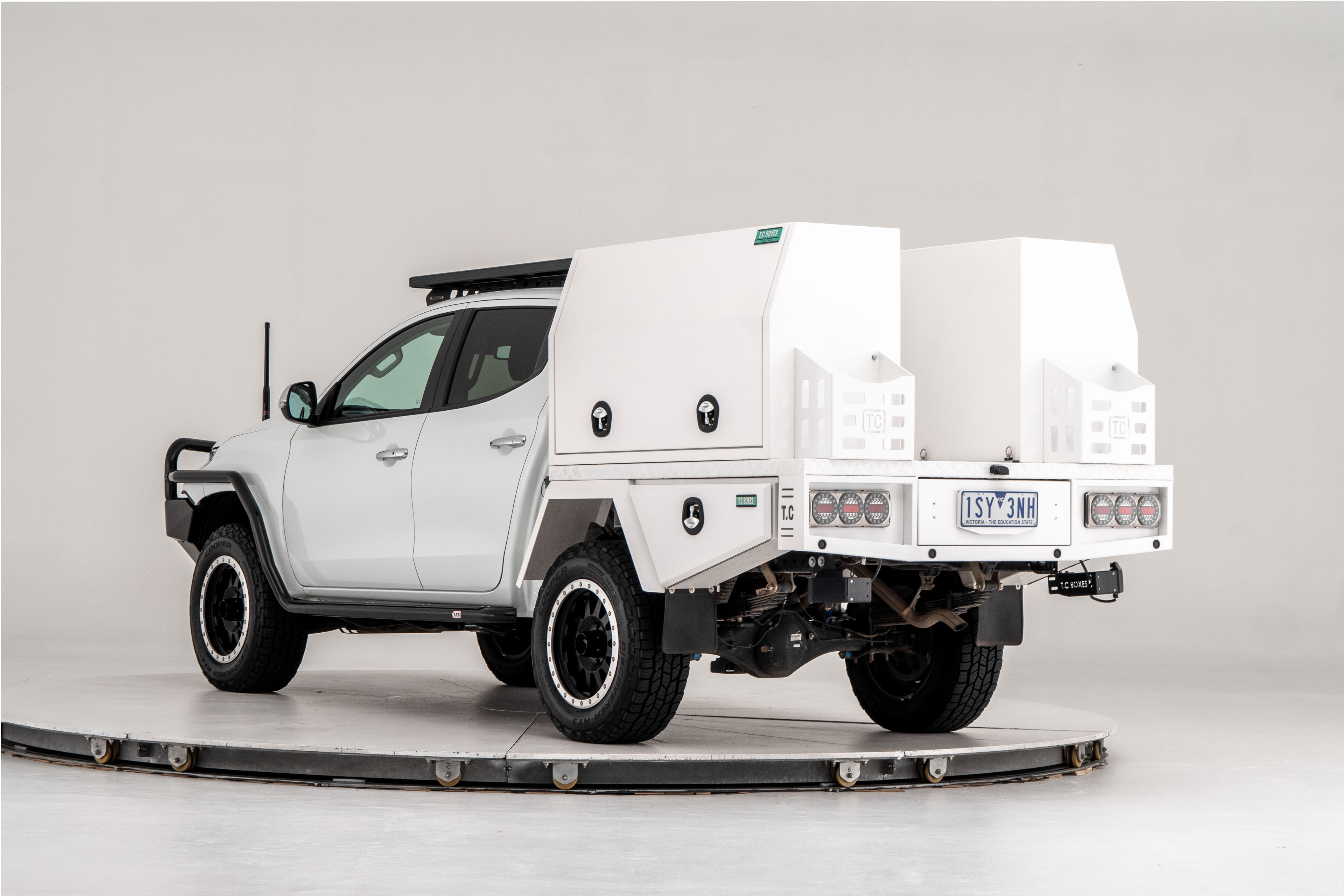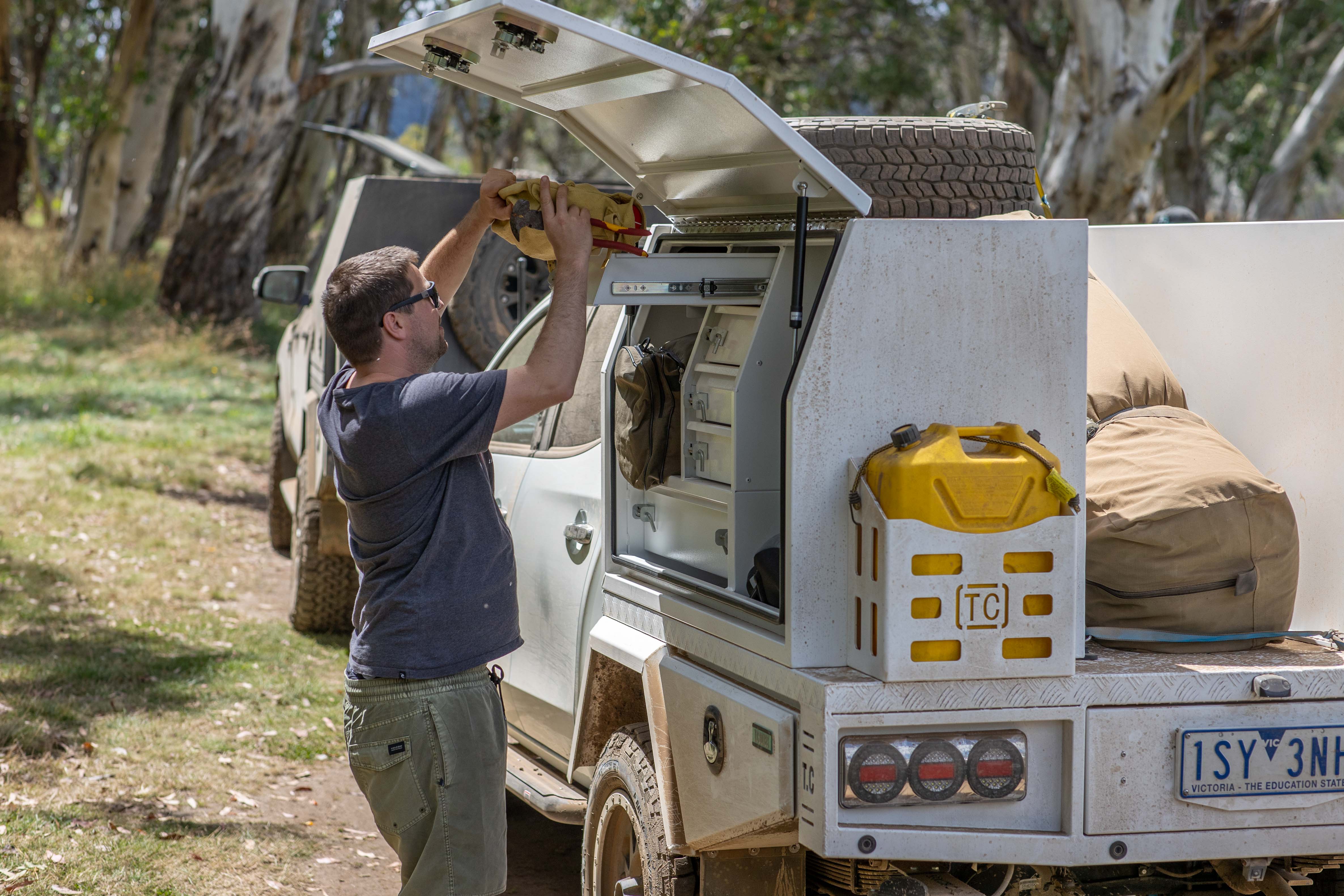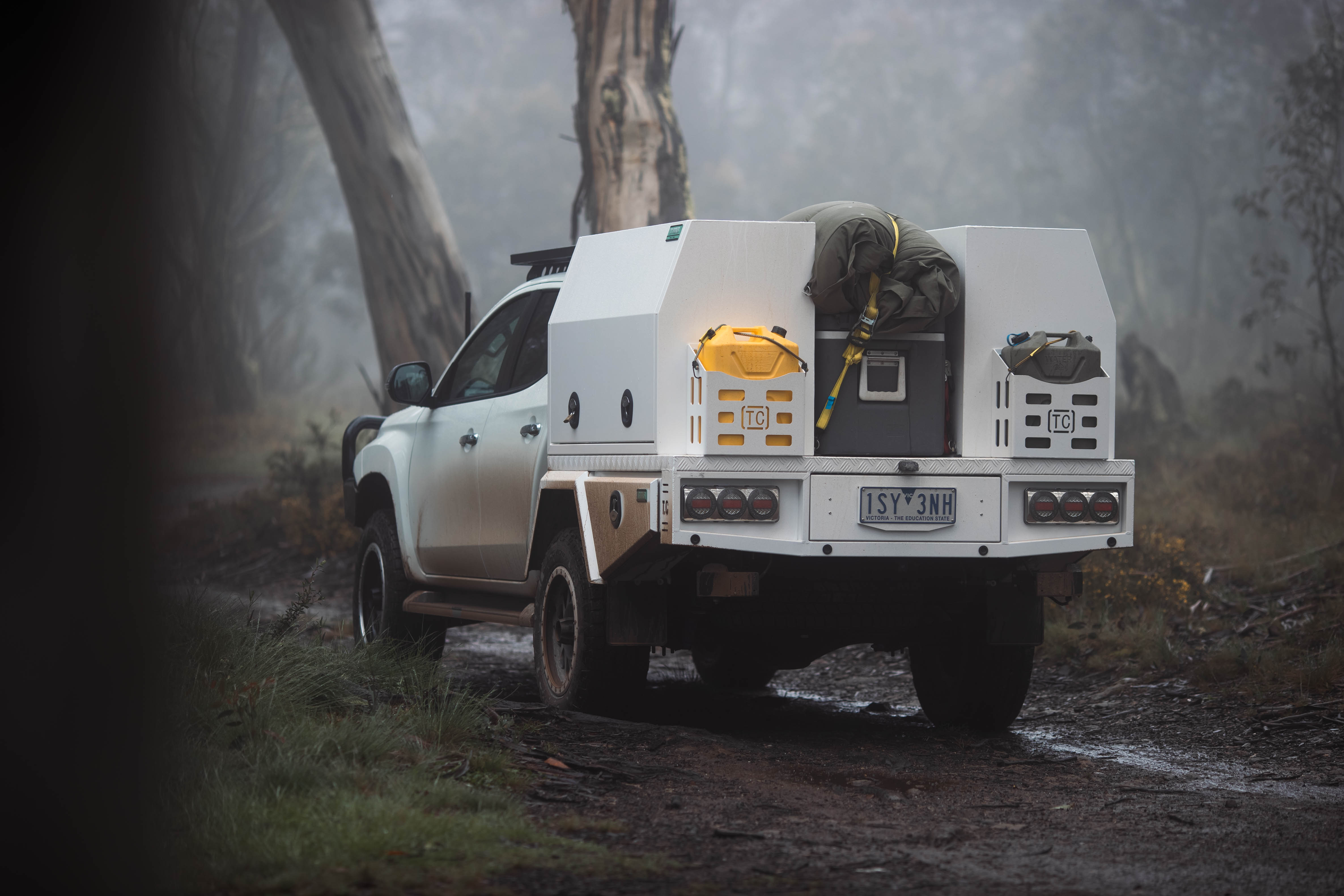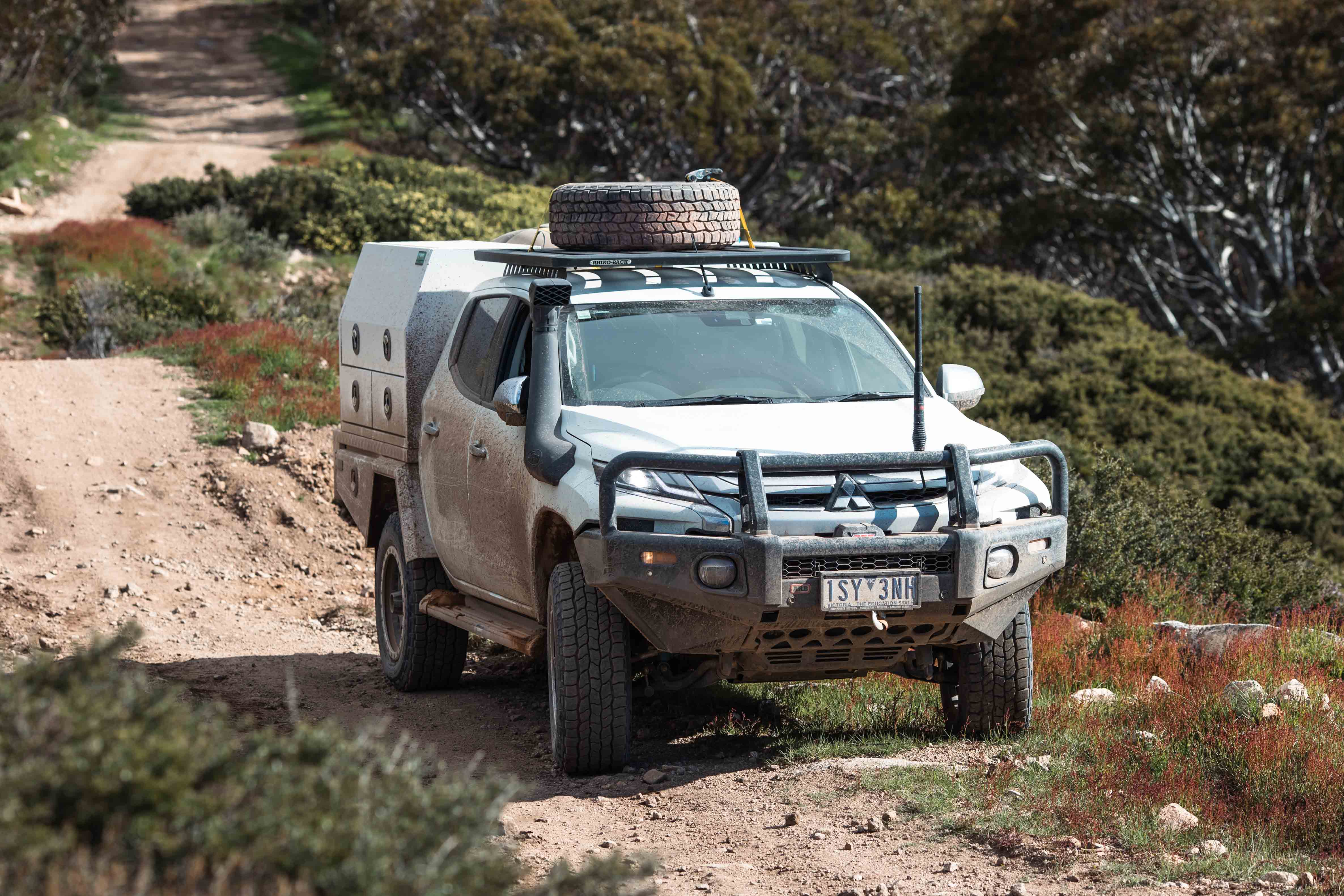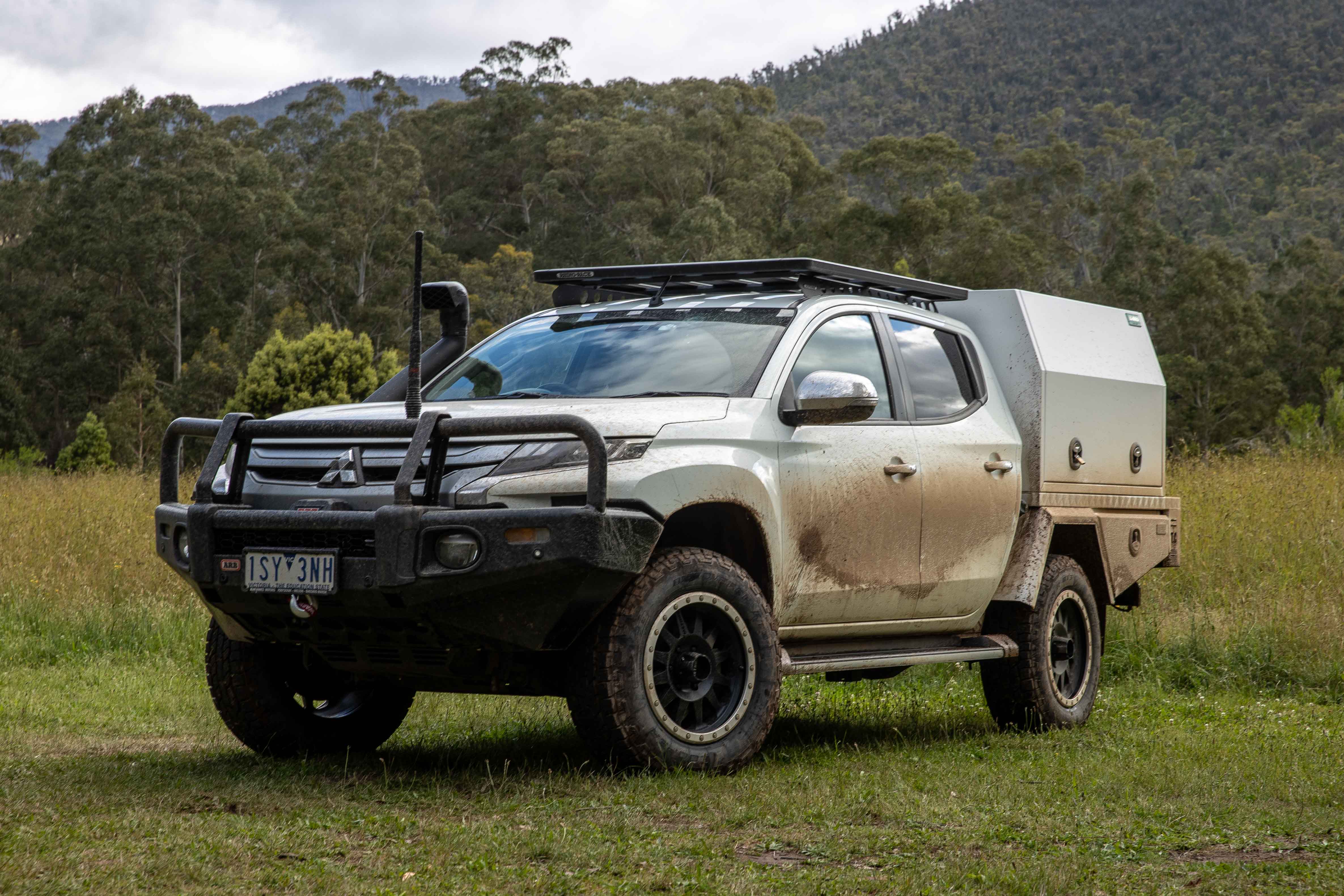 TESTIMONIALS
"Got this TC Box about 2 months ago for the bosses truck. It's made such a huge difference to all our storage. Absolutely brilliant and top quality, have never looked back. Cheers"
-Brock R
TESTIMONIALS
Purchased my two black tc boxes around a year ago and have never looked back or had any problems! Best quality boxes going around and plenty of storage 👌🏻
-Christopher B
TESTIMONIALS
"I've got the 1200mm canopy and it's been phenomenal. It was very well priced considering how well the box is built. Everyone I show the box too is impressed and it hasn't leaked a drop of water or had any dust ingress. Great service and a great product."
-Maximus C
TESTIMONIALS
"I wanted a strong, long-lasting canopy that I could set up right and have for many cars to come. I did my research and found the reviews and feedback from TC was nothing but positive. I ordered the canopy online and picked it up from the Adelaide freight depot two days later. Since then, the canopy's strength, durability and finish compared to others I have come across is not comparable."
-Maximus C
Available in four different sizes for both flat and checker plate, our aluminium toolboxes will fit just about any ute in Australia. So if you're looking for aluminium ute toolboxes in Australia, you've come to the right place. Here at T.C. BOXES, we pride ourselves on our commitment to bringing you the absolute best aluminium toolboxes in Australia.
With a high-quality aluminium toolbox safely installed on the back of your ute, you'll be able to take on the world. Among our range, you'll be able to find a toolbox to complement the needs of any trade you care to mention, as well as being great for camping and 4WD enthusiasts. We're not just manufacturers — we're former tradies ourselves, so we understand just how important it is to not only have the right tools for the job, but the right toolbox to transport them in too.
Shop online for aluminium ute toolboxes today at T.C. BOXES
If you are after a lightweight, reliable and affordable aluminium toolbox, you can shop with confidence at T.C BOXES. We offer a 24-month, comprehensive warranty, and with reasonable nationwide freight rates, it's never been easier or more affordable to get your hands on your next toolbox. If you're near our Pakenham warehouse, we're able to carry out installation for you too — and if you're feeling particularly flashy, you can even get a paint job done to match the rest of your ute. Talk to the team today to find out more!
Speak to the experts at T.C. BOXES today
Got questions? No worries. Get in touch with the team at T.C. BOXES today. We'll be more than happy to talk you through any queries you may have about our products and how they can benefit you. We look forward to hearing from you soon!
Frequently asked questions
FAQ's
Below are some of the most commonly asked questions we get, if you havent found the answer you need, get in touch.
Are your aluminium toolboxes durable?
You'd better believe it! We use aluminium for a variety of reasons when we create our toolboxes. First and foremost, it's far lighter than steel while still having comparable durability for day-to-day use. It's rugged, rust-resistant and ideal for working in just about any condition. Before starting T.C. BOXES, the team were tradies themselves, so they know the importance of investing in quality equipment. That's why when we created our range of aluminium toolboxes for sale, we knew that they had to be able to stand up to tough conditions.
Are the aluminium toolboxes safe?
Yes — provided you've got it attached to your ute properly. We can carry out the installation for you when you purchase directly from the Pakenham store. Alternatively, if you're ordering online, we may be able to recommend a business near your location for safe installation.
What's the difference between aluminium and alloy?
Without wanting to go into all the specifics of a high school science lesson, aluminium is "pure" metal with many commercial applications. It's lightweight but remarkably durable and it can be formed into all sorts of shapes. By contrast, alloys are created from blends of a range of different metals — it's a catch-all term to describe a substance that's created from more than one metal. Nickel, pewter and stainless steel are all common alloys.
Stainless steel, for example, can be used to make excellent toolboxes and other storage — but the end results will be substantially heavier than your average aluminium toolboxes. In turn, that puts more hard wear on your vehicle and costs you more in fuel and repairs. So though alloys have a huge amount of day-to-day applications, we deliberately use aluminium to create our toolboxes. We feel it combines various properties that make it ideal for lightweight — but rugged — toolboxes that can stand up to hard use.